Hi Gang,
Here is the link to my Custom Noise Texture Pack that Released today!
Here also is a Tutorial that I made to help Illustrate it's Intended use.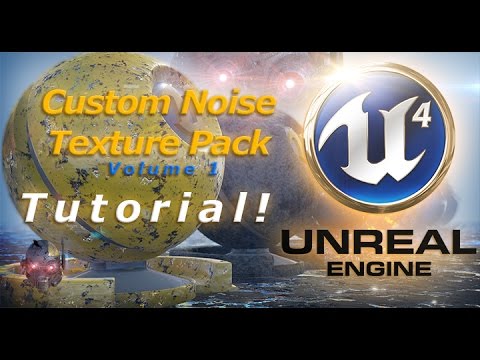 Please enjoy! And I should be able to answer any question you guys and gals have about it.
Also if you have requests for future Related Content I have a few ideas my self, but I do want to hear from all of you too!
Thanks a bunch,
-Bookman