Hi there!
I have a character modeled and rigged in Blender, with a bunch of animations. Most of them look identical between Blender and unreal, but a few have seemingly random rotations occurring on some of the bones.
here is a video showing a running animation, where the character's eyes go crazy in unreal: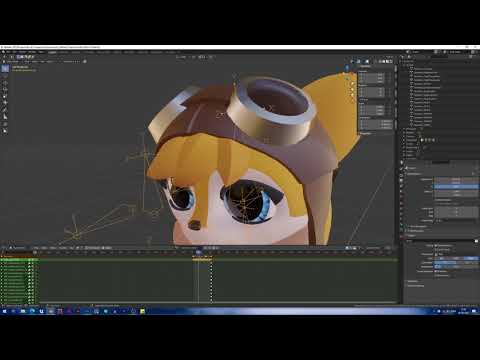 I have tried all day to get it to work, but nothing seems to help. Does anyone know why this is happening?
Thanks,
Rasmus