Hi there, I have been working on Boids for some time now here is the progress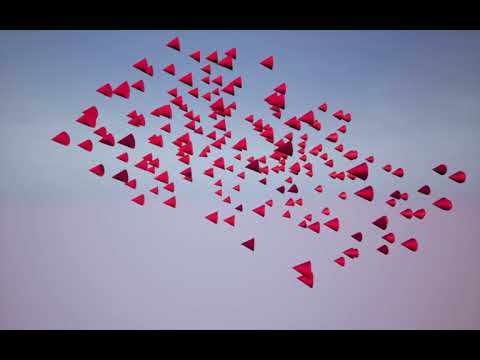 At the moment I can handle 200 boids with playable FPS and I wanted to optimize this even more.
Right now I am using Actors with static mesh for boids, I am using Arrays to hold each boid's neighbors every tick as you can guess if the no of boids in neighborhood increase the FPS drops.
I wanted to convert the Array into lists. but I dont know how to do that in C++, all i can see are TArrays in the docs.
Okay so onto the other topic, Right now boids are actors, I was experimenting with Instanced meshes to increase performance but they are difficult to work with and i think that it is not the right answer. I also considered multithreading but then the question comes again what should I perform in the worker thread, this Array approach isn't going to be any better with MT , I am better off with lists.
How Can I optimize this even more?