Hello everyone!
Key remapping system allows you to set input controls without need of setting up those inside project settings. That also gives you a possibility to change controls in real time or inside main menu of your game. It is very to install the system inside your character, as implementation goes through component.
System goes with ready-to-use UI, wich allows you to add controls settings to your project in seconds. Those widgets also contains some useful functionality. Moreover, controls menu can be shown as separate widget, as well as inside other widgets (ex. your settings menu). Of cource, controls component works separetly, so you don't have to use my widgets, you can make your own, if you would like to.
In addition, system has automatic save and load functionality, so you dont have to worry about losing control settings after closing the game. But if you don't like your saved controls, Load function has possibility to load default ones.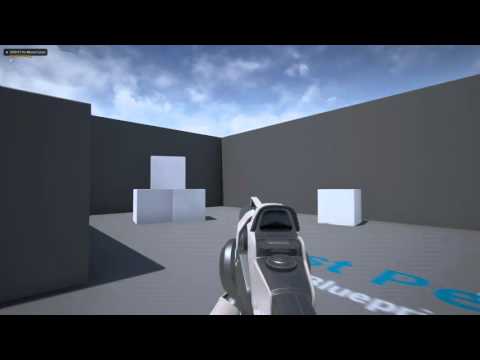 Price: 24.99$
Marketplace page: Blueprint Key Remapping System in Blueprints - UE Marketplace
Features:
Add or Remove keys
Multiple keys bind
Save and Load (automatically)
Instant changes
Can be changed in external menu and level (with no character in it)
This pack also contains some bonus in addition to the system itself. Pack contains 40 gamepad (PS and XBOX) icons with 128x128 res. Ofcourse, you can use them inside this system, or inside other systems.
http://s1.uploadpics.ru/images/Wyf-Zk_Kpg.jpg
Feel free to comment