Hey ue4 community
Recently I've been working on a blending material
where you can blend 6 materials
With texture placeholder for "difuse, roughnes, depth, normals,AO
of total 6x materials layers in a single material.
total textures used in the shader 24 textures
a result i acheived using that blending material.
Here is the showcase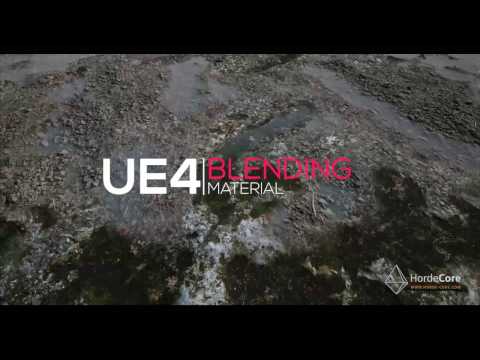 and here is a walkthrough tutorial of how is it working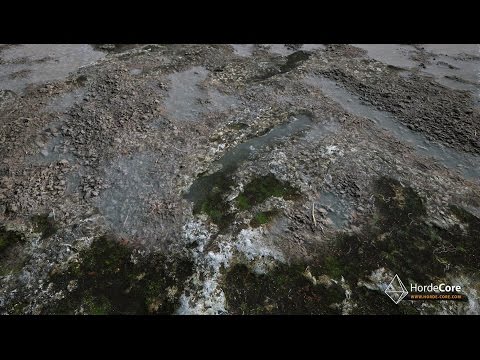 I am also adding another material to that package that will mostly work like
floor generator 3dsmax ( but it is still early in developing so there is nothing i can share about it yet)
I would love to hear your feedback about what iam doing. and how to make it better
Thanks!
Edit:
After reading the comments I started optimizing in the shader in my free time, and I've managed to hit 70 to 100 fps with 4k Textures I would also like to know if this would be valuable for others and if i should put it in the marketplace
thanks.