I'm actually very disappointed in how poorly the systems transfer.
Considering I would like to be able to use UE animations with the mesh, i need a skeleton that is at least close.
I've tried several methods/tutorials and nothing seems to work RIGHT.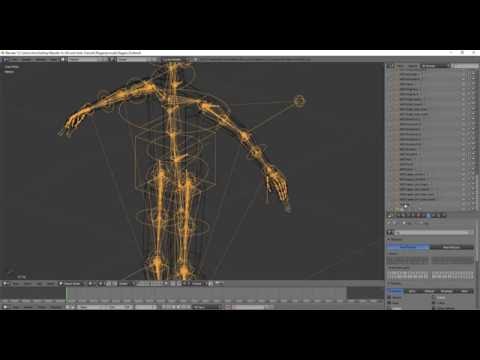 and this:
https://forums.unrealengine.com/development-discussion/animation/100864-tutorial-how-to-make-ue4-mannequin-in-blender
I either end up with bones that dont seem to actually exist as the mesh doesnt move when i play with them. Or, there is no match to allow it to work with the Ue4 skeleton at all.
My last attempt gave the best results.
I exported a ue4 character. Removed the mesh. Overlaid the bones to my character using concept from link above to line them all up. Then I generated a Rig. Rather than getting rid of any of it. I just attached it ALL to the mesh by weights (no idea why just mostly mad at this point)
Everything came in PERFECT!
Except the physics…
Any way to fix that easy?
or where else i can go to try make this all work?