I've already implemented a quick method in C++ to read from a render target using ReadPixel but it is dreadfully slow.
You can see the results here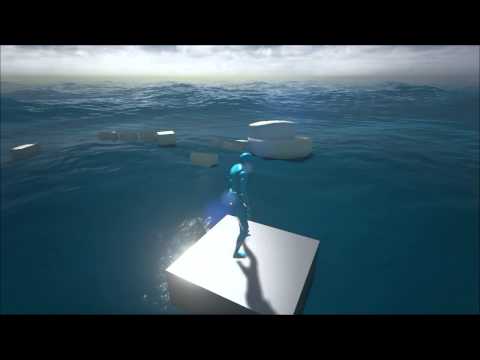 Is there a better way to read values from a render target?
If not can we get faster access to the data?
For textures we can already lock the buffer and do a direct read but for the render target if we don't use ReadPixel we have to generate texture which internally calls ReadPixel.
It would also be nice to be able to drive all of this through blueprints too.
Thank you