Greetings Great People of the Unreal Community!
I have been working on a project with the goal to help gamers and game developers, our result, a social platform we call Avalonplay.
We have a feature in our project which allows users to create a 3D Virtual Character to represent themselves on their profile, we simply call this the Avatar System, we developed this via UE4 and we have plans to extend this feature into another future project.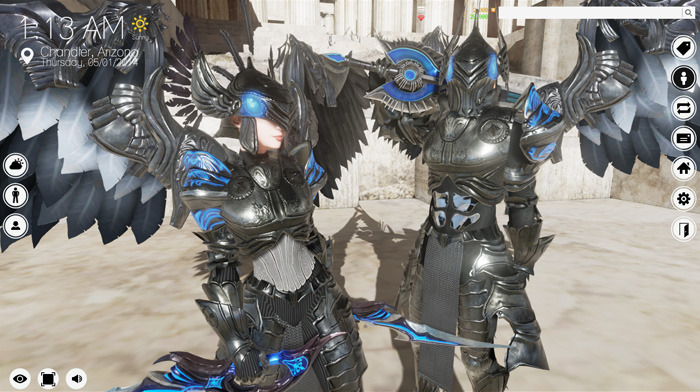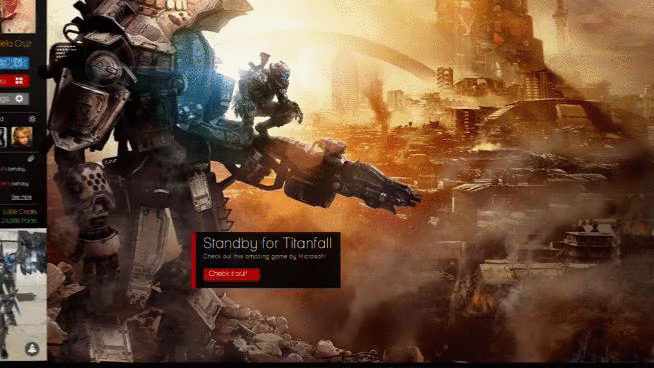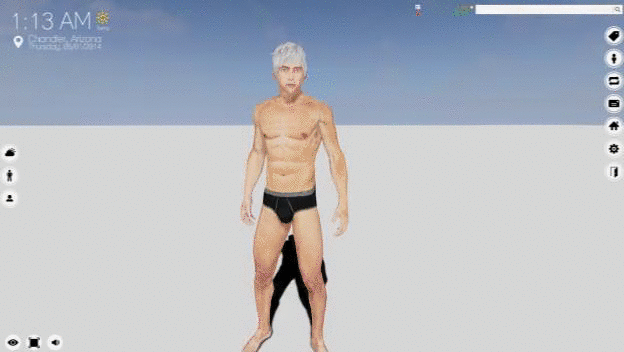 I'm proud and excited to announce that we have launched our Kickstarter!
https://www.kickstarter.com/projects/1841853819/avalonplay-join-the-revolution
Check us out, and feel free to share for support!
Cheers,
Henry