Hello!
I have a short animation project for my final assignment for my study. And i intend to use UE4 for this project.
Currently i'm still in concept designing and testing other things. Basically it's a combat/fighting animation. But that's for later, straight to my question about animation, yes?
Basically my character will hold such a double edge sword that behaving like a long stick that they use there in martial arts.
The problem is about the attaching objects/weapon. There will be a LOT of event where i have to attach and unattach the weapon from the character's hand, and it happens almost all the time. Just like this video shows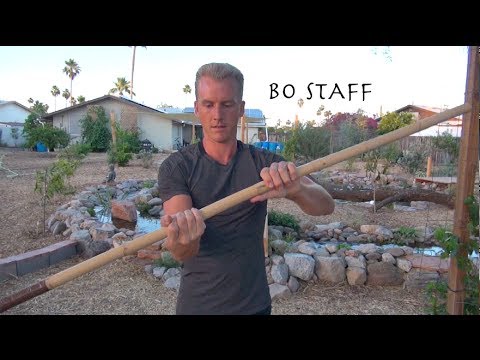 It is even harder, because my weapon can split into two, and even changes form A LOT. Let me show you an old design for the weapon (which will be redesigned later, but basically the same concept).

I admit that i haven't went very far both with Maya's animation and Unreal AnimBP. I just wanted to ask what would be your animation workflow if you have to work for this animation. Actually i'm using the ART tools (love it), but i'm unsure about what to do with the weapon animation. I'm afraid if i blindly go without any direction, i would lost too far and had to redo all the things that could've been avoided if just i had the courage to ask (i need to hurry up! No time to waste!).
Oh, i forgot to mention. Excuse my english. Ain't my first-language. Haha
Thank you!