** Hello everyone!**
I have been wanting to give at least something back to this wonderful community and decided to set the rest of my assets (that are on itchio) out there for free!
The models are a bit old and are probably best used while prototyping and wanting to fill out a level with placeholders. Hope you like them!
Models are made in blender and UV-mapped (lazily).
LINK](Models for a Dungeon/Torture Chamber by InsomniaArt) (<-Itch.io)
I hope someone can use these and thank you for being so great!
**Screenshots: **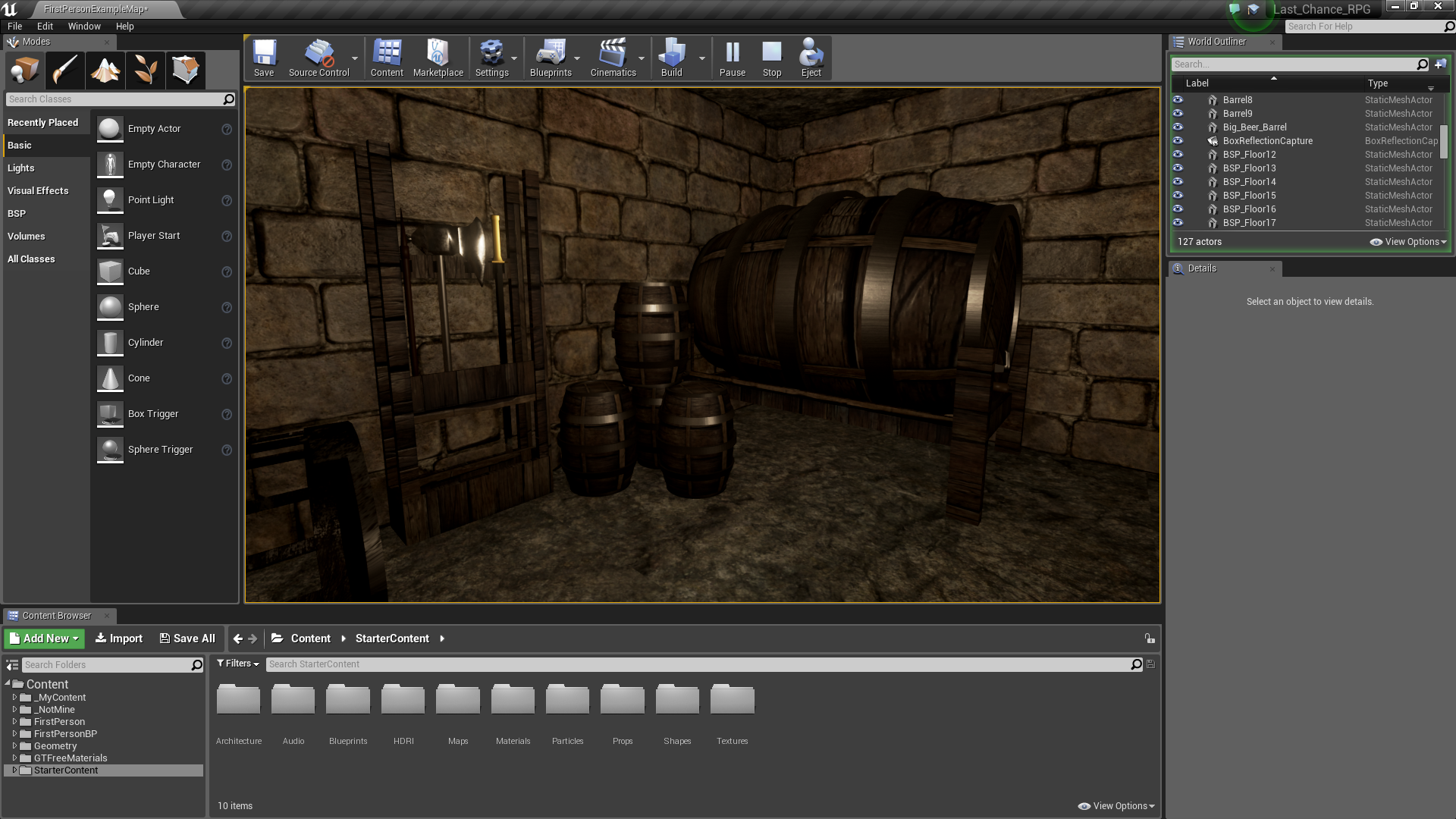 https://img.itch.zone/aW1hZ2UvNjYyMTUvMjk5OTY4LnBuZw==/original/WBpg%2Bb.png