Hi everybody,
I'd like to show my new game concept I've been working on the past few months.
Armed Island (working title) is a real time strategy game on imaginary modern warfare.
The gameplay is inspired by classics, and features some well known elements like base building, unit training and fast paced battles.
Players can choose between traditional desktop (keyboard/mouse control) mode, and VR mode. Up to 4 players can play in multiplayer. (LAN, Steam will be supported)
I've put together everything in UE4 with blueprints only, using some assets from various marketplaces.
Gameplay video standard desktop mode: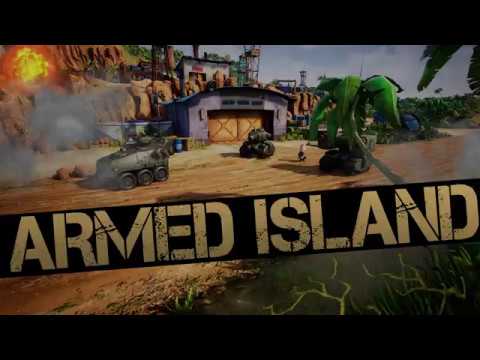 Gameplay video using HTC Vive in room scale mode: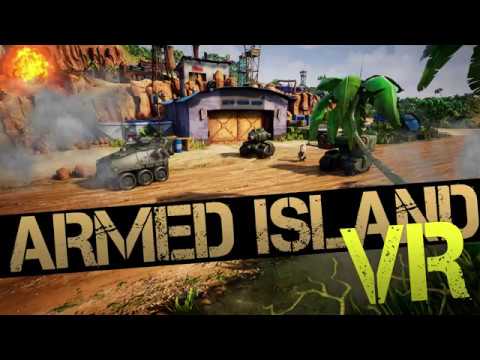 Comments and critics are welcome!