Great work …can you explain how you have done this please ???
Looks great. l like your camera work and that you choose evening light for the outside.
I used koola's lightmass settings and areal spotlight lighting.
amazing job. Could you please share the code to do that?
Great Job!
What are his lightmass settings?
Thanks!
Fantastic work.The art of perfection.
Amazing work indeed.
There is definitely something wrong with glass though.(Vase, Wine glasses).
Also towels that are lying on the plates are looking somewhat off in closeup shots. Maybe it is lack of AO or overly strong SSR, or the fact that model is lying down unnaturally, or all mentioned combined.
Deathrey thanks for advice.
Great work and inspiration. Cheers.
Thanks for all comments. Our new inspiration! 360 view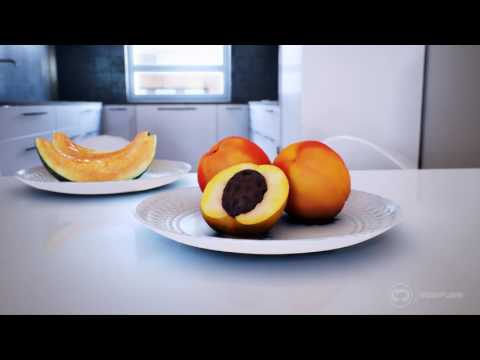 reflections on frames are super cool! how did you do this with planar reflection prop or with box reflection prop?