Hello everyone!
We just wanted to show our latest delivered to the customer archvis interior project. You can see it here: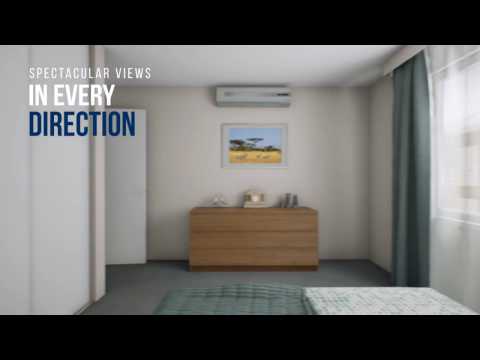 And some screenshots from editor (Lit and Lighting Only):

























Some statistics and details:

UE4 ver. 4.14.
Overall, the project (interior and exterior (day&night) animation including titles, audio, composing and PP in AE ) took 5 working days including from initial brief to delivery. We have used simple lighting setup (stationary skylight and movable directional light), optimised static meshes UVs and lightmap resolutions.
Opinions, feedbacks or questions are most welcome.
Polymodels