Hello, I'm new to the unreal engine, and I was trying to create a realistic project using unreal.
It's not perfect, I know, but can you guys answer some questions about it for me?
1 - Is it good?
2 - How would you improve it?
3 - How close to realism you think that it is ( give a value from 0 - 10)?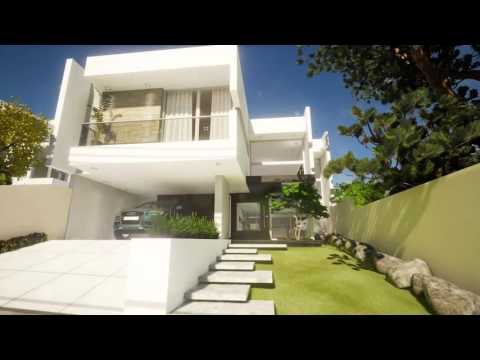 Any suggestions are welcome, criticism, any help will be appreciatted.
Link to the album on Onedrive: Microsoft OneDrive - Access files anywhere. Create docs with free Office Online.
Thanks!