Hello, UE4 Community!
Introducing a solution to all of your gravity-defying pawn needs for non-networked projects: the completely reworked Anti-Gravity Levitation System! This Blueprint-based pawn system allows users to quickly set up and tune controllable levitating vehicles and characters for a variety of applications. It includes tons of features that are the results of many hours of coding, including built-in support for barrel rolls, knife-edge side flips, boost, pitch control, strafing, thrust, braking, lift mechanics during flight, velocity-based camera effects, and many more exciting features. Just about every aspect of the pawn is easily tunable by a large number of variables, and the code is compartmentalized to make additions easy to integrate.
See the video below, or drop by the new website for more information and access to a downloadable playable demo.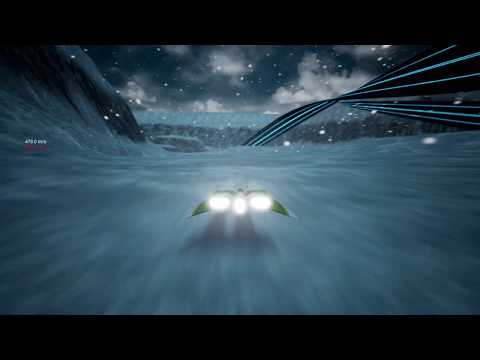 Get it on the marketplace here for 79.99 USD.
Thanks for dropping by; feel free to leave comments or ask questions!