This is a selection of foliage vegetation meshes using opaque 2-sided material shaders. Link- https://unrealengine.com/marketplace…c-foliage-pack
Now only 9.99 USD!!!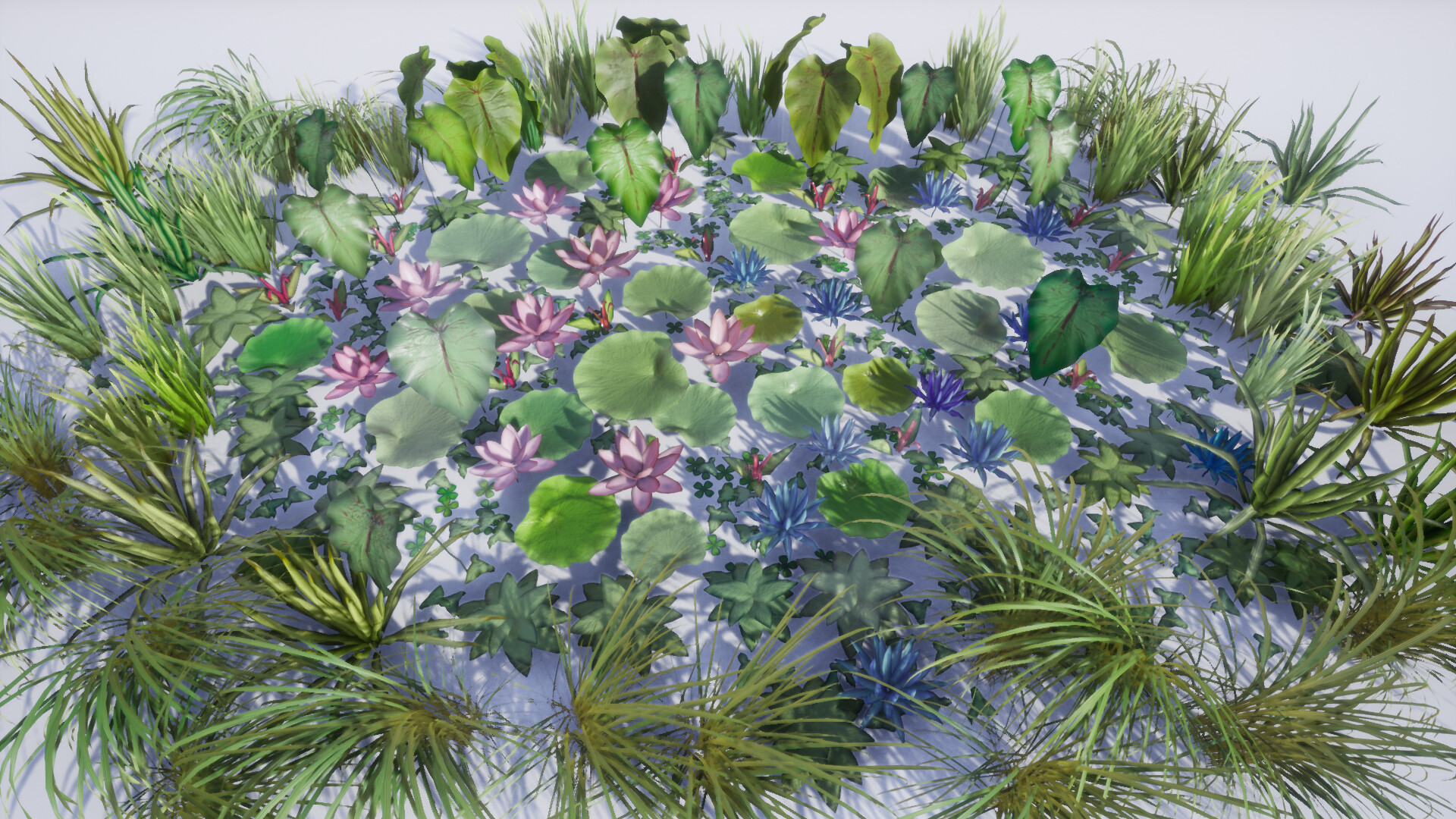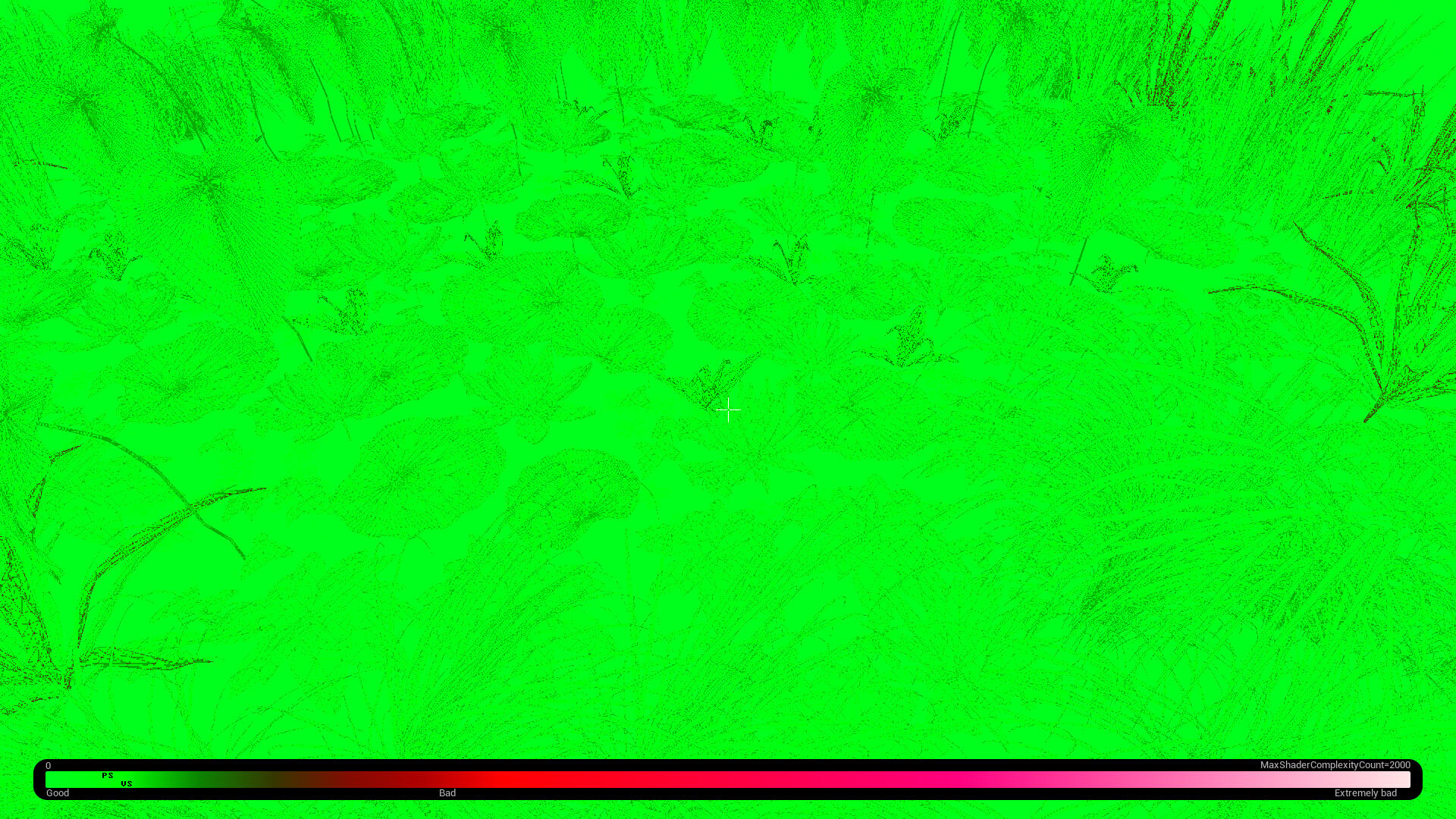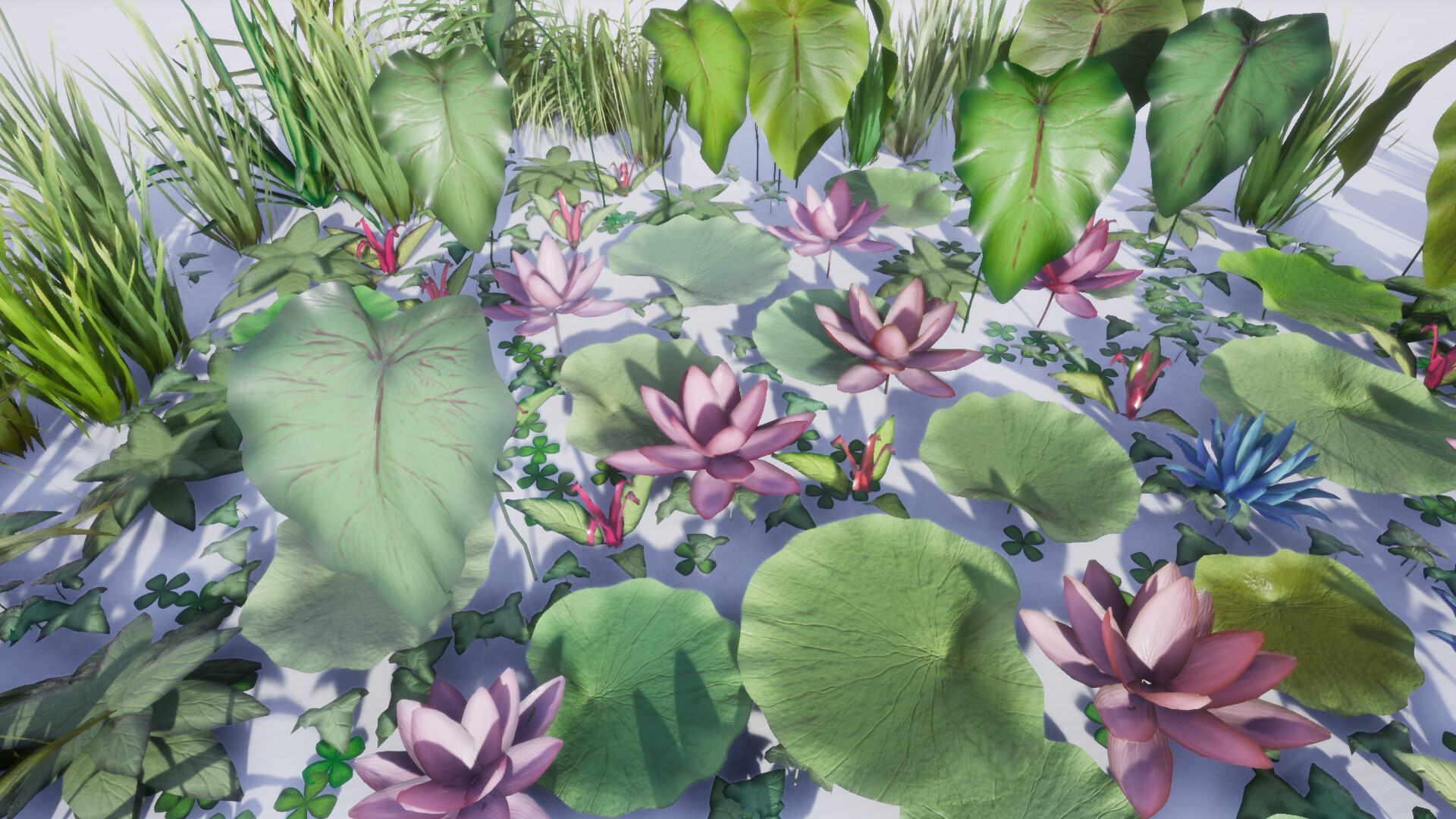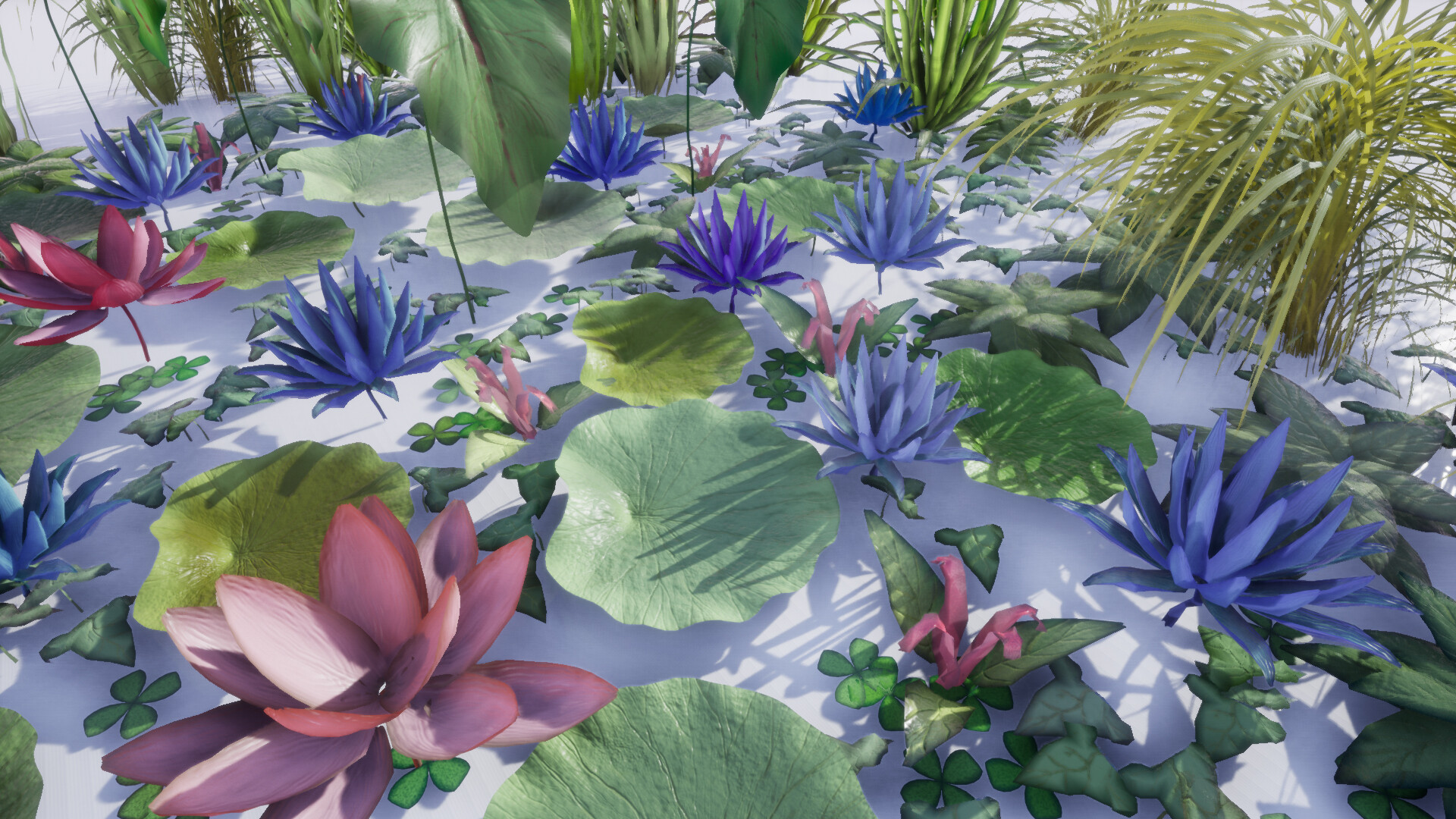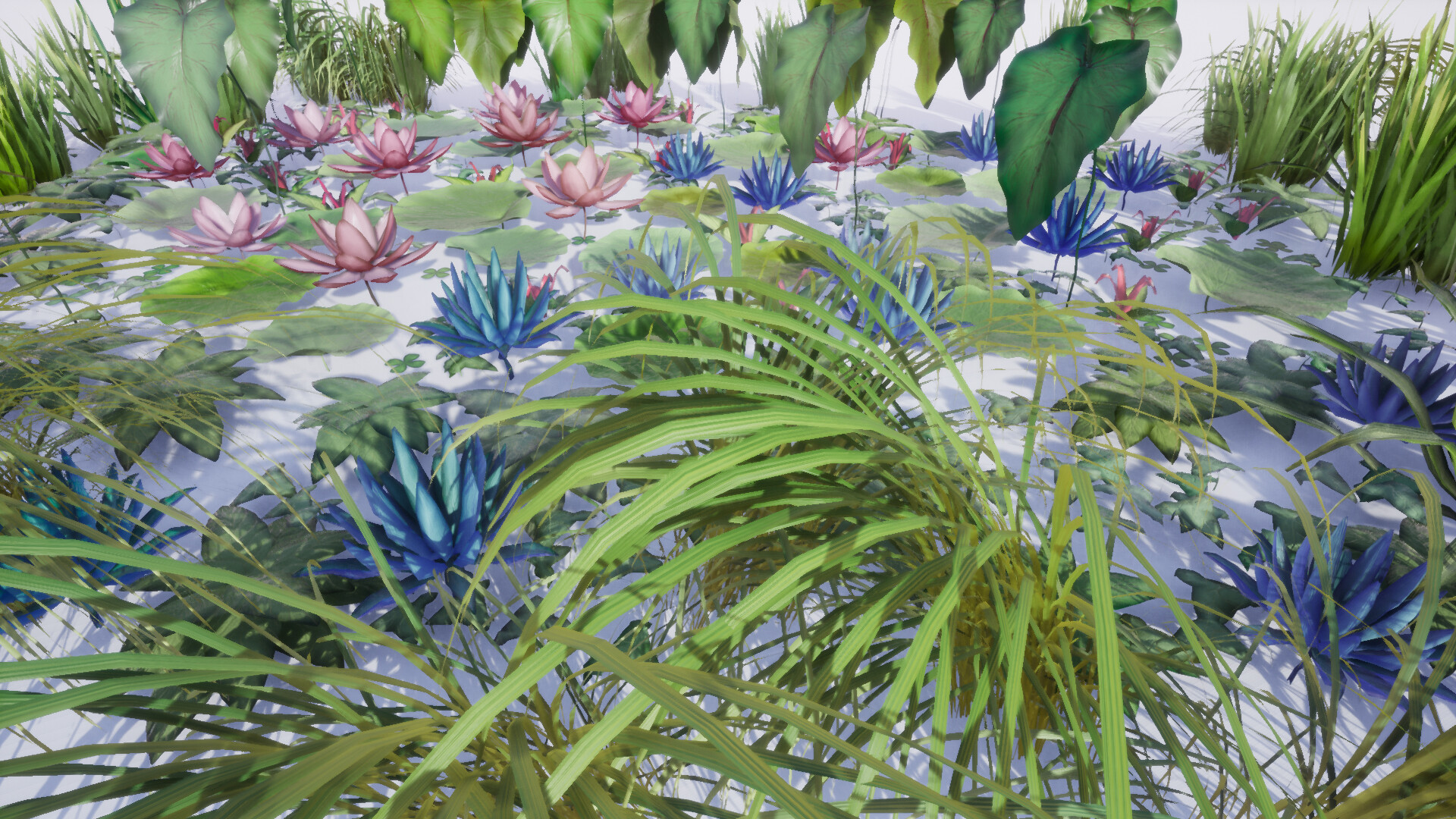 Now available in Version 4.21 & 4.22!!!
Any feedback on this would be great for me to improve myself for future products.
Sales have been going quite well for this so far. Thank you to the buyers.

Planning to add a few more plants for my next version.
What would you like to see next in this update?
Sale for one week only !!
What are the payments method available?
Does bitcoin accepted as payment?
Rosie,
You can pay via PayPal. EPIC fully supports it through their online marketplace.
A big THANK YOU to every one who has purchased this product. I am very grateful!!!

30% OFF for 5 year Anniversary Sale.
Today is the last day of the Anniversary Sale!!!