Hello everyone,
Artists in Motion had just recently finished this short animation as part of the recent revival of Global Creatures 'Walking with Dinosaurs – The Arena Spectacular'.
Unreal Engine 4 was key in rapid prototyping look and feel, lighting and composition- thanks to the high quality modular assets available from Epic and the marketplace.
The 3 minutes long sequence that takes you across 6 different Cretaceous Era landscapes on a continuous camera move.
The vast open body of water was made possible thanks to Nvidia Waveworks.
Most of the work was done through the one master sequencer - controlling blueprint event handlers, post processing, lighting switches, level streaming, particle spawning, skeletal mesh animation, nvidia waveworks blueprint events, materials, etc.
Link to our Behance.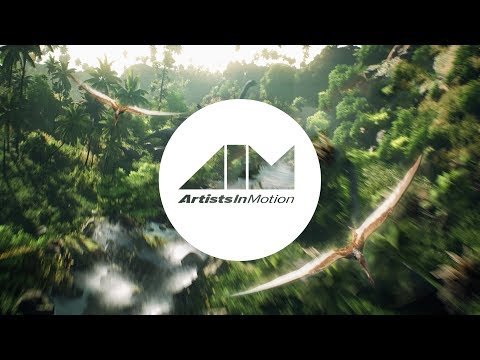 ](Walking with Dinosaurs – animation sequence - YouTube)
Will post some behind the scenes screenshots and possibly a video as well as soon as we free up.
Feel free to leave a feedback or ask us anything about the project !
Cheers