I've Google it but it take me to re-target bone or animation… I want to animation two character at same time similar to Halo Reach assassin move and assassin creeds kill move on other character.
skip to 1:15… this what I am looking for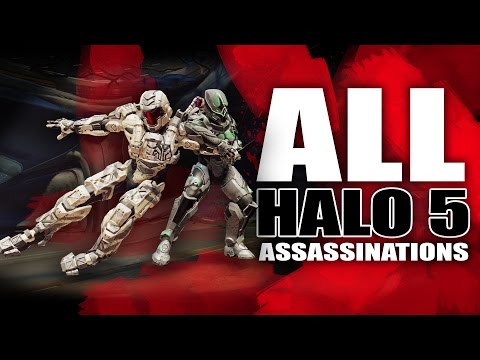 I know there are two animation sequence for two character, I've set it up. But footprint is wrong from where character stand, sole animation at different time.
I need to start again and do it in your/their way