I've been watching UE4 Animation Techniques series and while animBP / blueprints part is covered in details, the way animation was set up / done in Maya was not covered (just rather briefly mentioned).
Can someone please explain how animation was set up for turn-in-place in Maya and what Jay meant by "back out rotation in Maya" ?
30:58 timestamp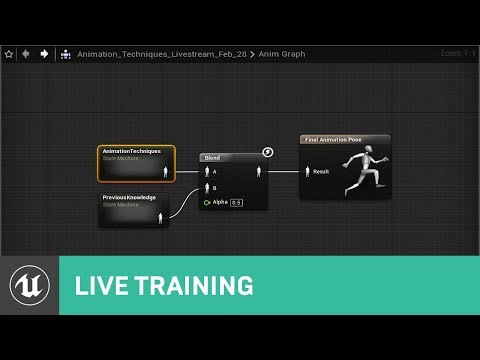 I use Akeytsu for animations, but I am sure principle is the same. Just wondering whether root bone was rotated 360 degrees, where character was looking down X axis in the middle of the animation and what was done to "backout rotation" afterward.
Thanks