Hi!
I'm trying to use animations from different sources in my character. I have imported these anims and selected my character skeleton for them. Individually the animations look ok but when I try to blend between them the result is incorrect.
Here is a video showing the problem: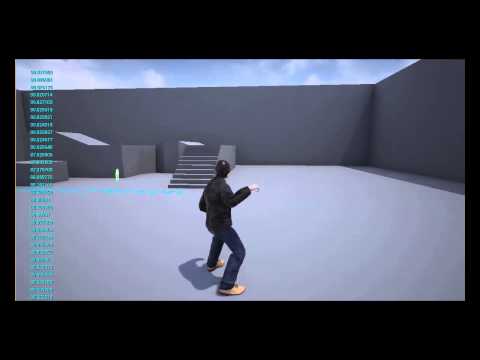 Do you know if it's possible to fix it in UE?? Any tip??
Thanks