Dear community,
could you advice me, how to in Unreal achieve the lighting effect presented in this video?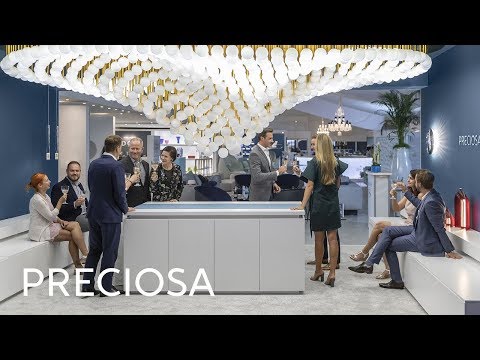 I am thinking for instance about a changeble material, which is changing from opal glass to light emitting material. But how to achieve that each ball (or group of balls) activates the light in different time?
The output should be an archviz animation.
Thanks a lot!