Still using 4.12.5
Basically if I press a key while on PC in PIE (for testing), it works as expected. However on the device (although using Gear VR), volume buttons fire release even almost immediately after volume button is pressed. Basically if I press and hold volume up or down on Gear VR, I get up and down events fired in continuous alternating cycle.
Here is my BP:

Full: https://s21.postimg.io/71kjvetrp/ue4_android_volume_bp.png
Here is the video of what it looks like on the device: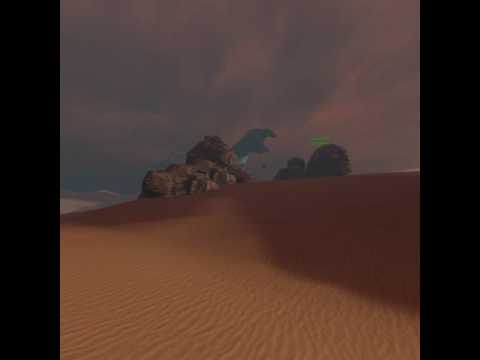 The bar shouldn't disappear as long as I keep up or down button pressed. It doesn't disappear while I key a key pressed on PC, it also doesn't disappear if I rapidly press volume up or down on Gear VR (so that interval is so short that condition Android Sound Volume Pressed is always true). Yet it does, which leads me to believe that right after I press the volume button on Gear VR, release even is fired momentarily.
Does it sound like a bug?