hello, i just submitted the Ambient Wind System.
This system works (unlike the "wind directional source") with physics, with Apex cloth and Speedtree,
with particle effects and with the material world position offset (WPO) for the grasses
the documentation is not yet complete. i still have to show how to setup the separate windactors for use with all the above object types and procedures.
here is a teaser video for that.
also below is the link to the documentation.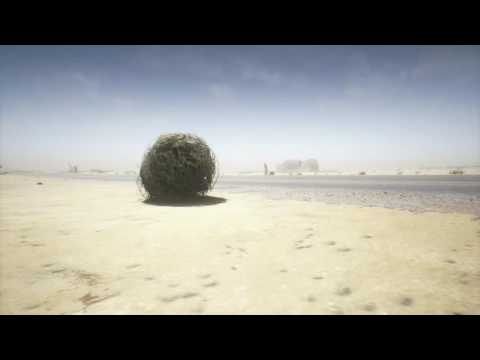 please tell me what you think!