In summary: Amazon Lumberyard is a free 'AAA' cross platform game engine.
You can download the beta version from here.
You can see their first videos here.
Based on their FAQ page, Amazon Lumberyard is apparently based on CryEngine (so they cancel the plan to buy CryTek? or else?), Double Helix, and deeply integrated with AWS and Twitch. Now, Lumberyard is free as in free to download, royalty free, and free source code. However, even though the engine source code is free to download, Lumberyard is not an open source engine. Carefully read the licensing to know its legal boundaries and limitations.
IMO, this is an interesting move from Amazon.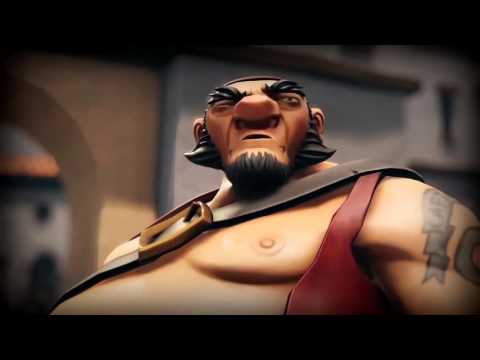 Should Epic be worried about this?
PS. Although the installer file (ZIP) is only 10GB, but it needs at least 200GB of hard drive space! o.O'