Hello Community,
i need help in improving the efficent of my AI. In my example, ever killed Zombie will be replaced by two new Ones. That way, the Game gets heavier over time.
The following video demonstrate how my AI is reacting to the player in the moment he comes in the Zombies View-Arc. Iam using the AI-Perception System for this.
In the beginning, every Zombie seems to react nearly instantly to the player.
At a DeathCounter around 19, you can see, that some of the Zombies even dont recognize the player.
At the End of the Video, you can see how that nearly every Zombie ignores the player. Even when i am trying to block their way.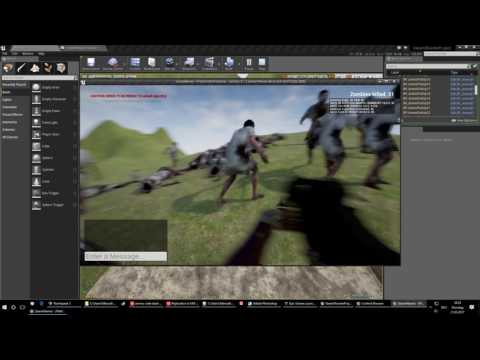 Edit:
I realize that the behaviour tree etc still runs even after the "death" of a Zombie.
After unpossesing the ZombieActor the result is much better. But still not that good:
In the second Video, you can see how the Zombies are spawning right behind me and are all ignoring myself.
I tried to "destroy" the "AI-Controler" but i beleave that this dont work correctly.
At the end of the video, i recongnize all these green controller (?!) Icons at the maps origin.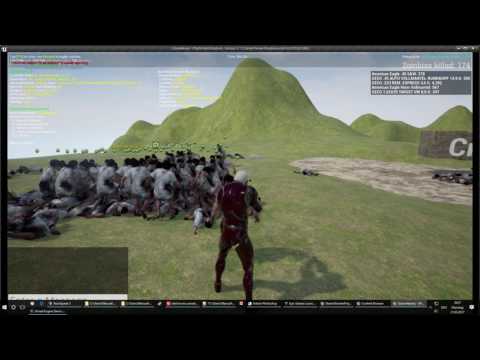 Do you have some advice for me?