Hey fellow Gamedev comrades!
I have submitted my Advance Decal system to the trello boards. VOTE HERE
You get both an advanced Decal placing system all done in blueprints and a wide array of Decal materials.
-Metal, Concrete, Wood, Glass, Sheetrock, Plaster Bullet decals and more++
-Laser, Energy, and Explosion scorched decals
-Decals materials that dissipate heat and change materials
-SubUV placement system for allowing many variations of decals efficiently
-Directional based decals that match the angle of the impact! =)
-Raw textures include diffuse, specular, normals files
Burn away surfaces today!
Check out the video out!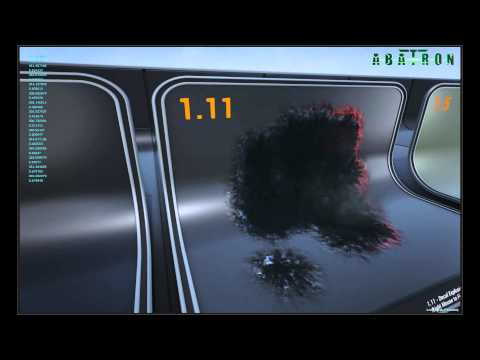 I really enjoyed this project and If you like what you see, please GO VOTE