Hi all,
I'm the founder of an indie project for an arpg. We already have some people helping us but for the size of project I need, it's getting hard to do with a very small group. This is a list of what our project needs.

VERY EXPERIENCED — modelers

Level designers

VERY EXPERIENCED — Animators

Writers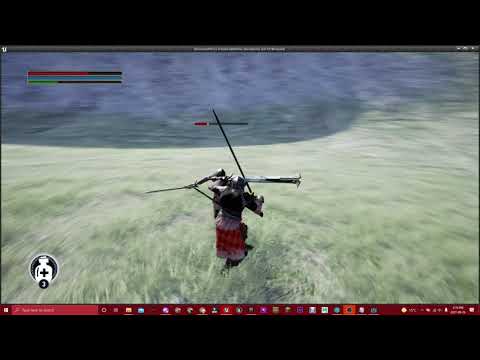 We don't have strict timings, we appreciate a work made in less time as possible but if needed we can wait.