Hi all, My name is Joel Durham, I'm a freelance 3D artist looking for some fun projects to work on! I have 4 years experience working in the game industry and have worked on indie, mobile and AAA titles. Contact me for paid work only please!
Full portfolio can be found at: www.joelrdurham.com
Email me at joelrdurham (at) gmail (dot) com or feel free to PM me here!
My Skills include:
Concept Art
Character modeling and texturing
Hard surface modeling and texturing
PBR experience
Experience creating assets for unity in production for mobile games.
Can match both realistic and stylized art direction.
Shipped titles include:
Call of Duty: Advanced Warfare
Galactic Civilization 3
Sins of a Solar Empire
http://i.minus.com/iWTOp5MXW4vgt.jpg
I did the Clown sign and various other props for the call of duty level "sideshow." This level was a huge team effort and I can only take credit for a small part of it! *
http://i4.minus.com/ijvvKhEP6hEvo.jpg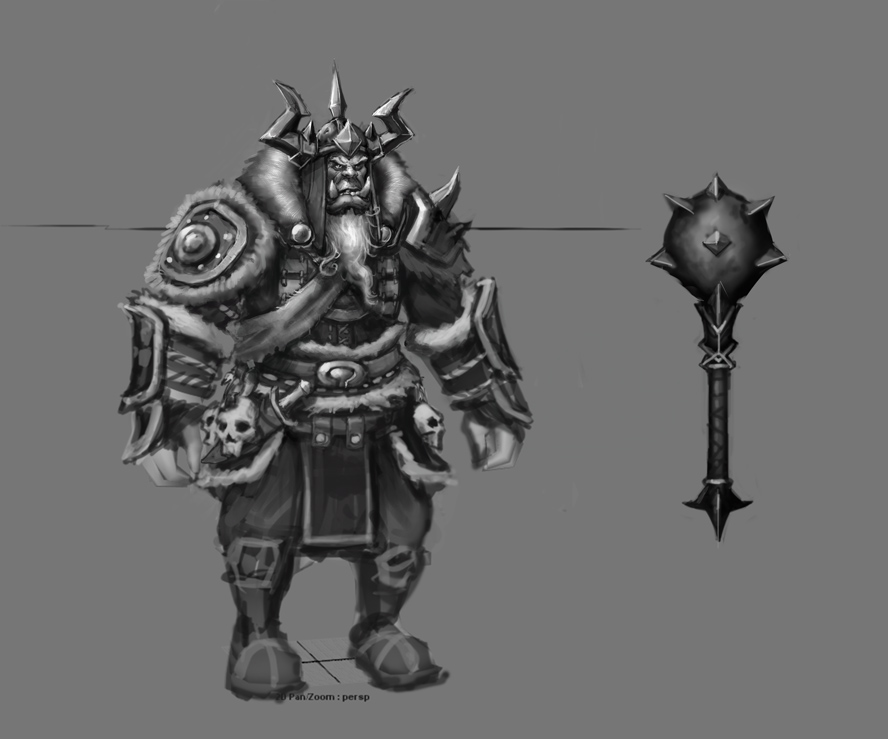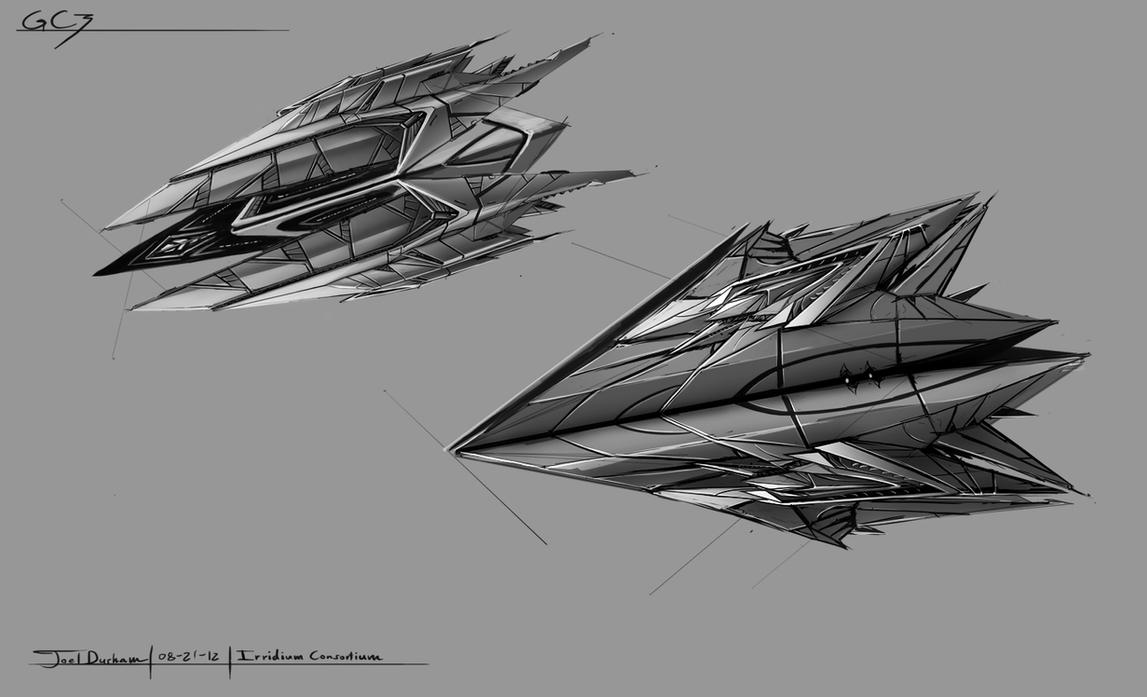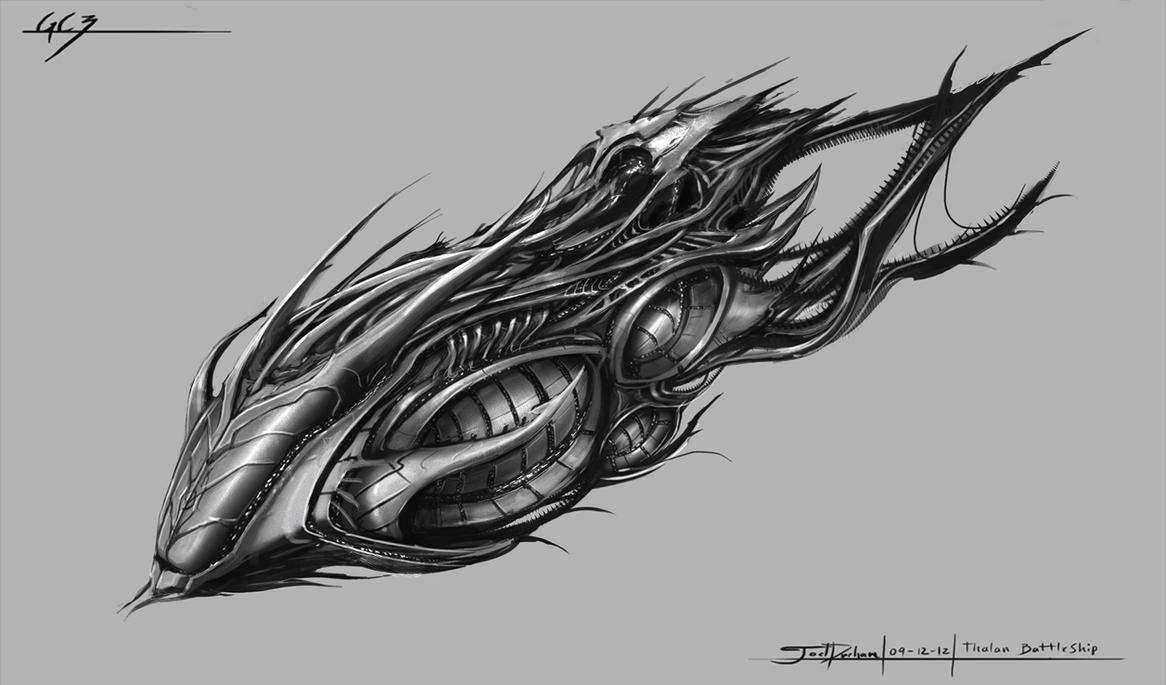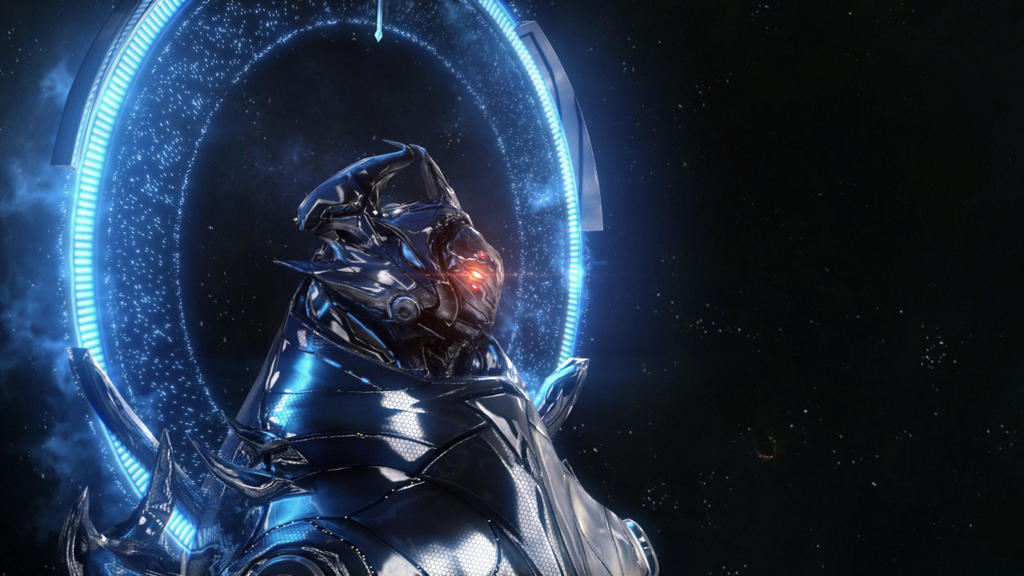 http://www.joelrdurham.com/Artwork/3D/BeautyRender.jpg
http://www.joelrdurham.com/Artwork/SK/DwarfHeroFinalColor2.jpg
http://www.joelrdurham.com/Artwork/SK/DwarfHero.jpg
http://www.joelrdurham.com/Artwork/SK/DwarfT3Final.jpg
http://www.joelrdurham.com/Artwork/SK/KnightT3.jpg
http://www.joelrdurham.com/Artwork/SK/ArmoredMantis-colored.png
League of legends FAN ART contest entry:
http://i3.minus.com/ibfhlJsCwOivDU.jpg
http://i1.minus.com/ibde6IQQpKL5LM.jpg