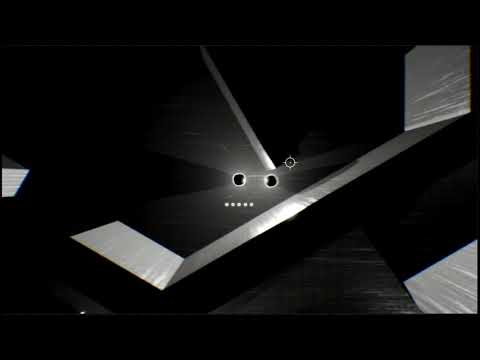 Here's some very early development testing on A3 Industries' newest title, 1v1 Me! 1v1 Me is an online multiplayer top down shooter for PC, Android and iOS where you shoot, dash, and slash your enemies into submission!
It will also be released in the future for PS5 but that will be after the initial release.
The game is intended to be extremely easy to learn, but incredibly difficult to master and there are many tiny intricacies in your strategy that can be the difference between victory and defeat.
In 1v1 Me, you have to combine your abilities strategically to crush your opponent or they'll crush you! Each Circa (The sphere you're playing as) has a sword, gun and 5 health. Tapping the attack button will fire a small bullet in the target direction that deals 1 damage. Holding the attack button will ready a devastating charged shot. When the bullet is fully charged, releasing the attack button will fire a large, lightning fast charged shot that deals 3 damage. Tapping the slash button will swing your sword dealing 2 damage to all enemies struck. The sword can also cut incoming bullets making it both an offensive and a defensive tool! All of these abilities can be combined in different ways to surprise and overwhelm your enemy!
#A32021 #1v1me #gaming #gamedev #gamedevelopment #gamedeveloper #3d #3danimation #indie #indiegamedev #a3industries #arenaofthegods #steam #steamgame #screenshotsunday #wip #unrealengine #unrealengine4 #UE4 #solodev #indiegamedevelopment #indiedev #topdownshooter #hackandslash #multiplaayer #multiplayergame #pc #ps5 #firstsologame #supportblackbusiness