Check this out: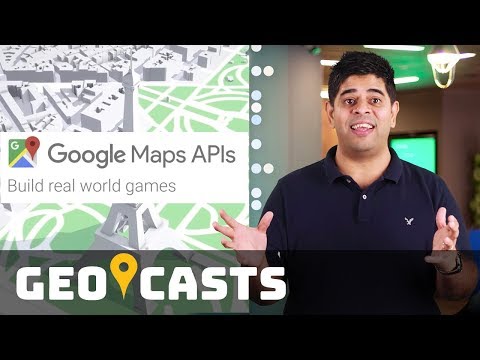 Google have discarded this system and are implementing a new one. Using this in Unreal would require a real coder, or a plugin maker. There is however a more interesting company called Map Box → https://www.mapbox.com
Perhaps a Mapbox Unreal plugin could earn someone a MegaGrant?
For a little project, I will most likely use Unity, Swift UI or HTML/CSS/JS, as I am no coder. In the meanwhile, having a real time GPS location based maps, that you can stylise and change the graphics on, in Unreal, would be awesome!
Your hometown could "easily" become a cyberpunk town or a viking village in some RPG, or just an FPS shooter experience.