Hello,
We are 2 French Freelance 3D Artist specialized in Architecture Visualization and this is our first project on Unreal Engine.
We use to work on the CryEngine but the licensing did not fit our company so we switched.
Here is the Demo-reel of the last projects we did, and it's a mix of CryEngine and UnrealEngine project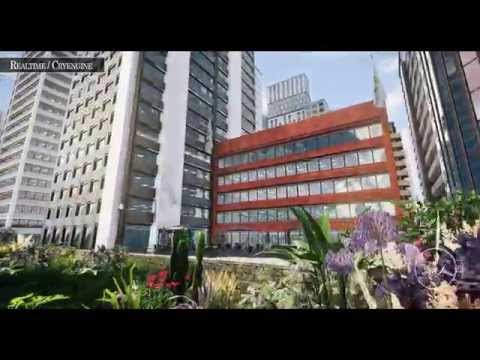 We have our own website that, i hope, will help you understand better our skills and expertises : http://ajvisualisation.wix.com/home
You can find us on Facebook too : https://www.facebook.com/AJVisualisation
We'll be glad to hear any kind of feedback from the community to improve the quality of our work !
Cheers !!