Hello, I'm Scythuz and I am a professional freelancer who specialises in music and sound effects and ambience design. I have been working as one for roughly 3 to 4 years and have worked on games in various engines from RPG Maker & Gamemaker to Unity & the Unreal Engine. I've worked on everything from small game jam entries to fully fledged steam releases with over 100k copies sold.
If you want to bring your game's audio to life, I'm your guy. I will take on pretty much any type of reasonable work within the above fields and you can hear some of my work right here!
Music Portfolio: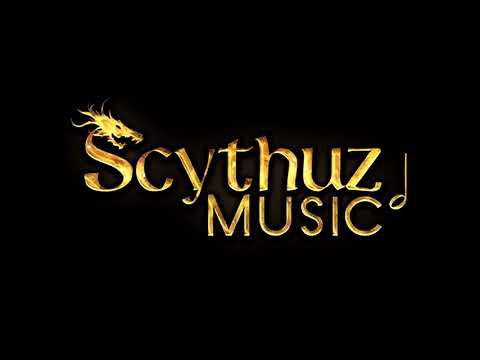 Sound Design Portfolio:
Coming soon!
Past commissions/projects:
Please check out my soundcloud sets page to see the projects that I am currently allowed to share work for, feel free to ask for examples in specific styles.
https://soundcloud.com/you/sets
If you like what you hear, please consider hiring me!
My prices are as follows:
$20 per hour for all music, sound design and audio related work.
OR alternatively:
$100 per minute for music. Revision charges will apply, please detail what you want properly and provide references that closely match what you want.
Example hourly pricings:
Most simple pieces of 2 minutes long music will usually take 4 to 6 hours. More complex themes, or themes longer than 2 minutes will cost more due to taking longer to create.
Sound design work takes a lot less time, it's not unusual to see me do 5-15 sounds in an hour. Menu sounds are even quicker than this.
Budgeting, inquiries and free sample tracks:
If you're not sure whether you can afford me or not, or simply want to compare my prices to other people more easily, please feel free to approach me with a budget, track list and specific style in mind (youtube links are great for this). Work can be spread out over many months or taken on all at once.
I will happily help with any inquiries you might have and I may even have time to give you a short sample track snippet. Be aware that this would be an incomplete track of a short length (less than a minute) and only serves to give you a taste of what it's like to work with me, how good a fit I will be for your game and a way to gauge pricing more accurately if there is uncertainty.
Thanks for checking me out, I look forward to working with you!