Hello!
We're a group consisting of a dozen graduate students from the University of Utah, and we're using UE4 to create our thesis game. There's a ton of stuff we've been doing with this awesome engine (and we hope to get tutorials posted sooner rather than later), but we're really proud of what we've accomplished in the last four months.
404Sight is a runner with elements similar to Mirror's Edge and Assassin's Creed where you must run, react, and use your ping ability to reveal what will speed up or throttle your progress to the end. Our game is a statement about protecting Net Neutrality and preventing Internet Service Providers from slowing and restricting your access to the internet.
Here's our trailer -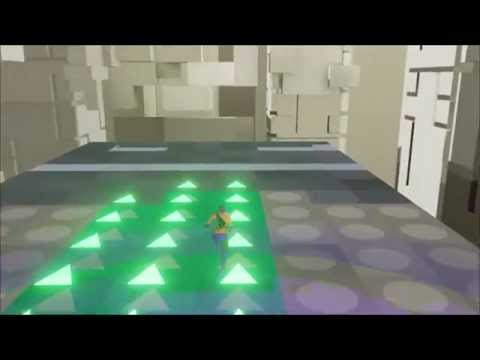 Here's a few screenshots -
**You can download the latest (Windows) build here.
**
If all goes well, we'll have a Mac build in the next few months. We'd love any feedback or signal boost you can provide!