Hello,
We have just finished some of our demo for ASCENT, a 3D platformer inspired by games such as Crash Bandicoot and Spyro
ASCENT features two stranded heroes, Bluu and Blip, who must ascend a gigantic tree to escape an alien world.
Encountering a ruthless species known as the Aphids, along with the aggressive wildlife of the mysterious planet, this makes for a dangerous and lengthy journey.
Here is the gameplay: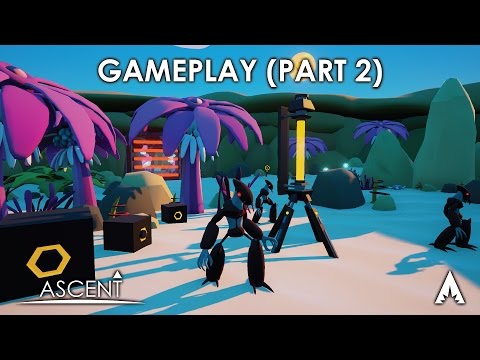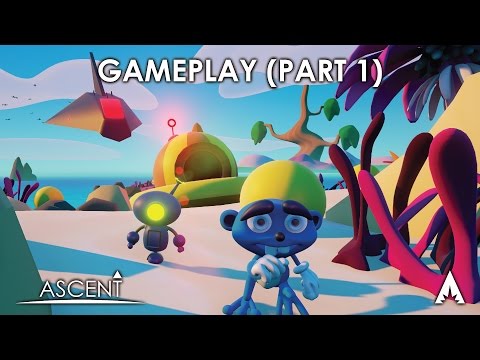 Any thoughts and feedback much appreciated
Many thanks!