Hi everyone !
I am Alex 3D game artist. I can model Character, props, environment as you need.
low, Middle, or High resolution.
I am an experienced artist on mobile development and PC.
Released game : Ragged Edge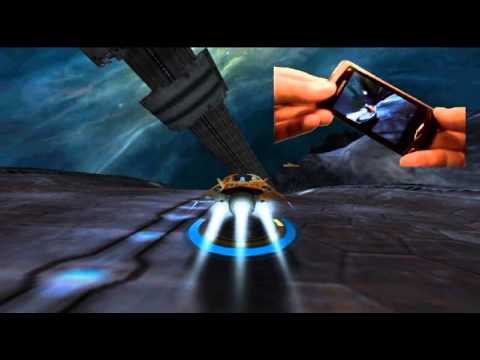 I am currently available for remotely works.
Main softwares used : 3Ds max, Zbrush, Xnormal, Substance Painter, Photoshop, Unreal Engine 4, Unity.
My Artstation
for further information don't hesitate to contact me : alexducreux14 (at)] gmail(dot)] com
latest work available on my website with Marmoset viewer
3400 triangles PBR shaded.