Good day, Friends!
My YouTube channel continues to grow, and it's fantastic! So to celebrate the 1000 subscribers milestone, I have prepared a gift! I will be thrilled if you will use my character in your projects.
Please please share with me if you do!

Get Bee Character here

- https://www.hungryteam.com/bee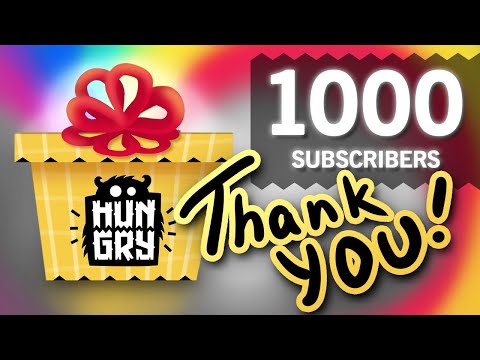 ~-------------~
I am also doing a series of tutorials on the process of creating this character. There are already as many as 10 parts!
Playlist here : Bee Girl 3D Game Character - Full Pipeline - YouTube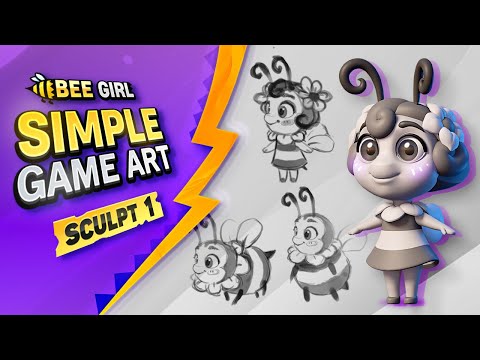 Thank you kindly!


Yolu.