Hi there, everyone. I'm Hai, the programmer and writer of Kikai - a dark themed mystery, action 3D game with great focus on story and AI.
We need someone to work as a character artist and animator and another for static models.
Although knowing what kind of atmosphere we want to offer, the 3D art style is not decided nor fixed, you will be able to truly enjoy your creative freedom when working with us.
Our main problem is that we currently don't have any money. We're targeting Unreal Dev Grants, IndieGoGo and Patreon right now but could not promise anything just yet, at least for the next 2 months.
So we're not in the position to put out requirements here, if you have some spare time, patience and interest, please contact us at kikaiteam@gmail.com!
Finally, we're using Unreal Engine 4 and these are some sketches prepared for our future 3D Character Artist: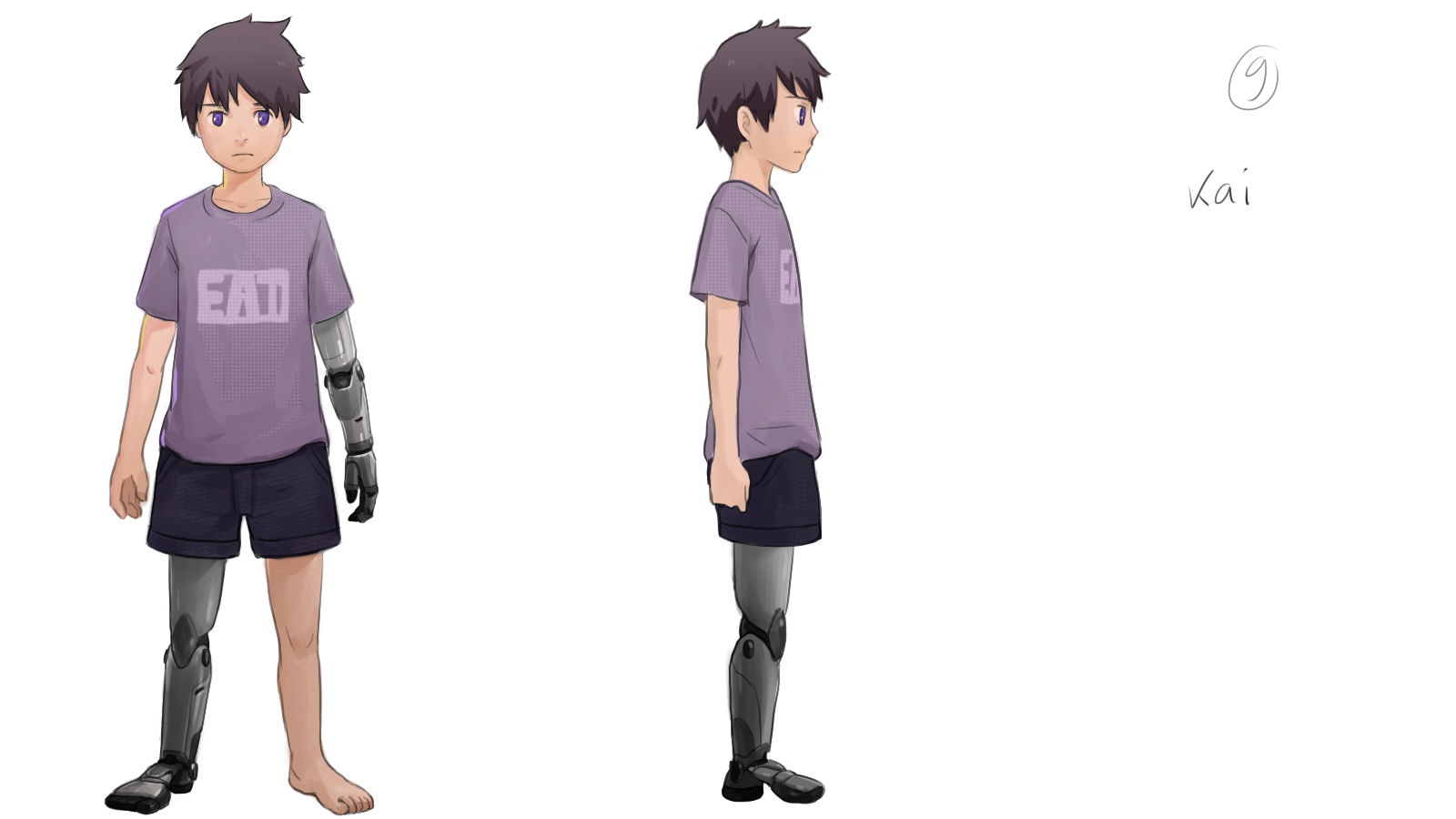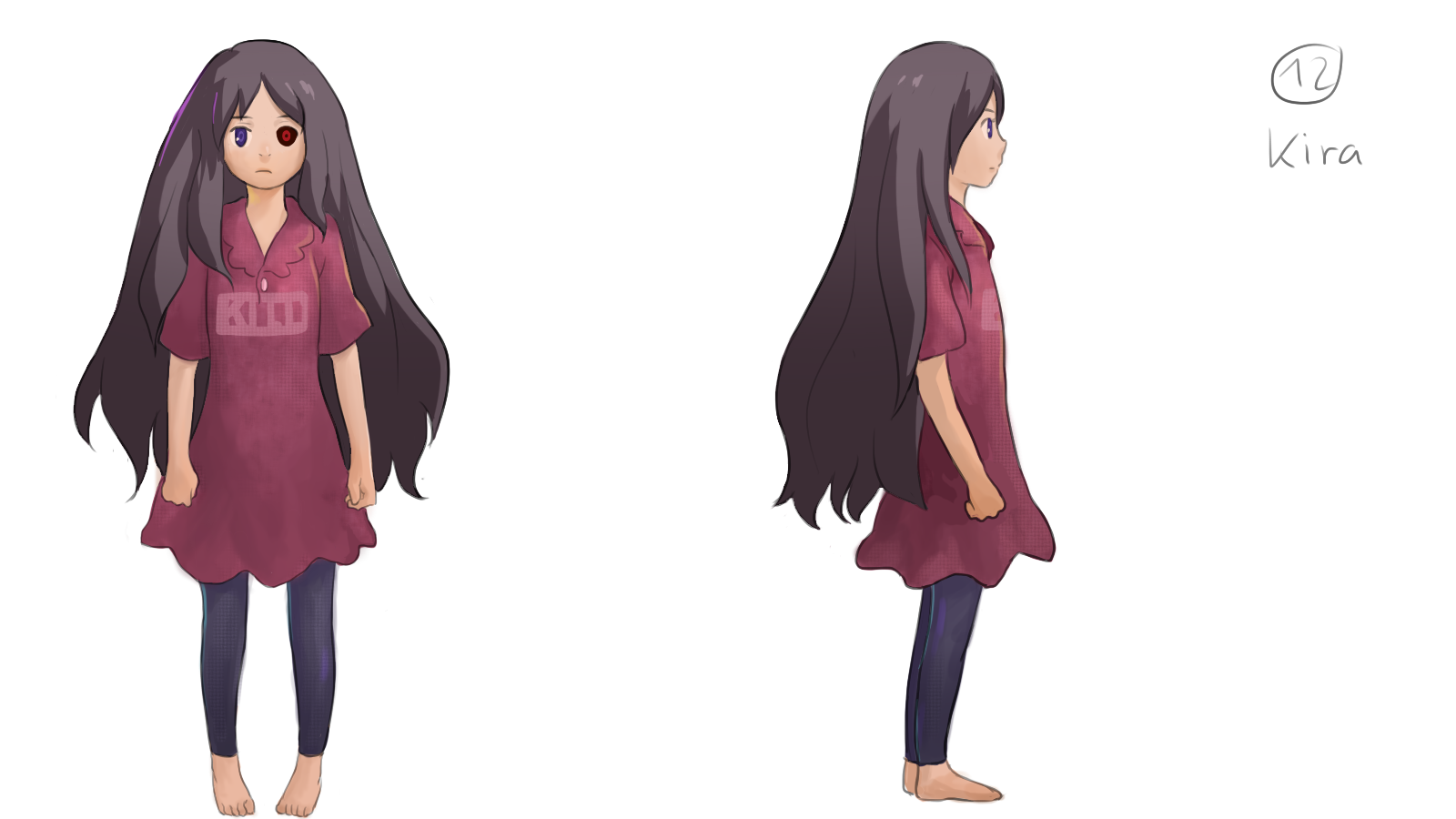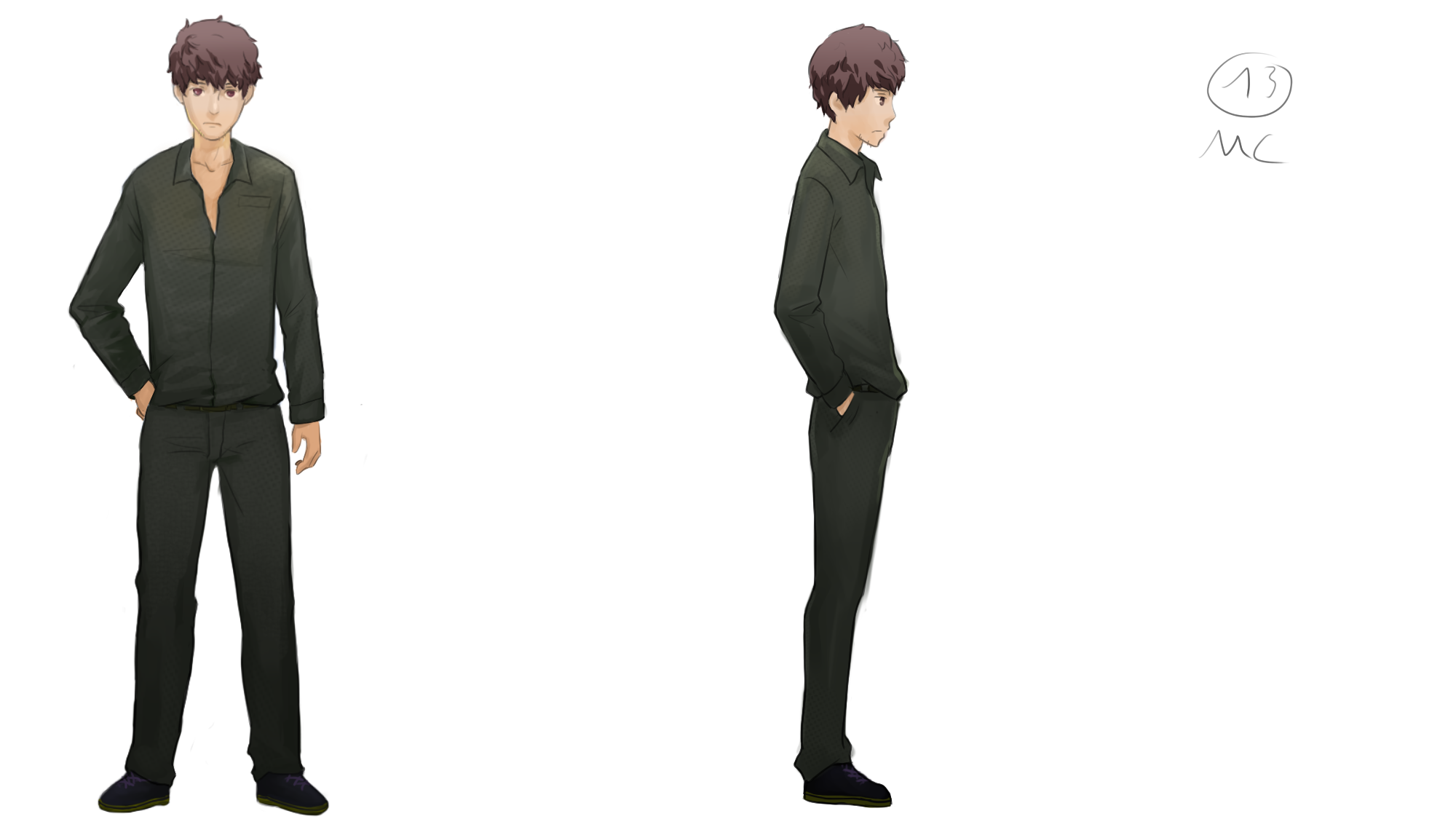 Have a good day guys!