Hello, my name is Christopher. I'm a 3D artist, with 10 years experience.
I specialise in environmental art (architecture, terrain, props) and vehicle modelling.
Low poly, high poly, baking, UV unwrap, texturing, animating, LODs.
Character modelling is not my expertise, although I can still help you out if the deadline is relaxed.
I'm only interested in paid work, and that does not include royalties; I cannot work for free.
I am however, negotiable and affordable. If you have a tight budget, contact me and we'll discuss your options.
I'm a strong believer in organisation, communication, discipline, and pride in one's work.
I've had to hire people myself whilst leading projects, and I know how frustrating it is to deal with people who are lazy and/or unreliable. I know from experience it's way too common.
With me, you will get strong communication and dedication, and I will put passion into the work that extends beyond the motivations of money.
Contact Info:
Skype: DIFTOW
Phone/WhatsApp: 954 470 6628
Examples of work:
http://diftow.com/sailboat1.jpg
http://diftow.com/sailboat2.jpg
http://diftow.com/sailboat3.jpg
http://diftow.com/brownbess1.jpg
http://diftow.com/brownbess2.jpg
http://diftow.com/jurassic1.jpg
http://diftow.com/jurassic2.jpg
More Jurassic Park:
http://diftow.com/Demo.avi
http://diftow.com/jeep.mp4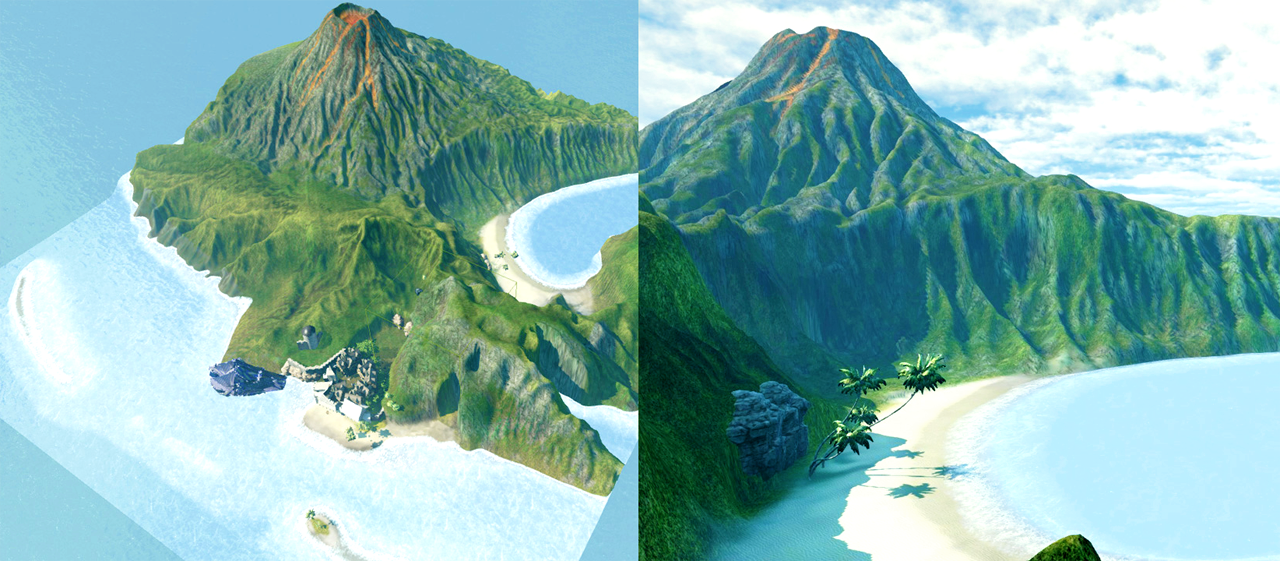 http://diftow.com/gallery/album1/images/2.jpg