Hello. My name is Andrey. I'm rising 3D animator, former graphic designer. I love games and I love to animate! I feel like a god when my animated character looks alive. I have great sense of movement, rhythm and physics. I familiar with 12 principles of Disney animation. I can draw traditional and digital.
I'm want my future in the game dev.
So, what can I do for your game project:
high quality 3d animation
add personality to the movements of your character
custom rig
3d model
high quality render
final video presentation
What I want:
to be involved in the game dev as 3d animator. I can lead or I can be assistant
to be paid for a reasonable price
My recent animation: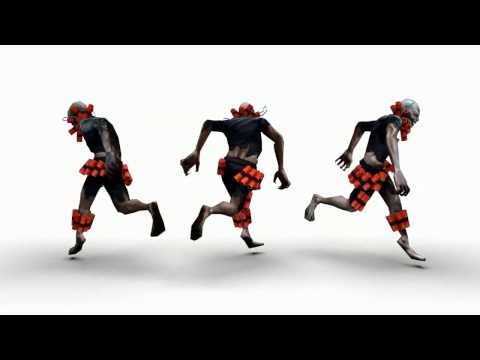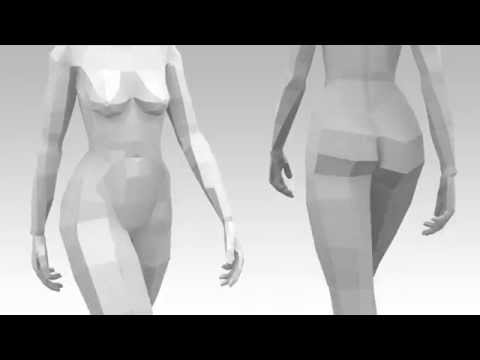 more here in my web page: https://ho4uk.wordpress.com/
Please contact me via private message if you are interested or have any questions.
I can communicate in English и на Русском.