Dear Community,
This node is sufficiently cutting-edge that I decided to make a video of it!
This node allows you to destroy individual pieces of a destructible mesh after it has been fractured!
Enjoy the video!
Rama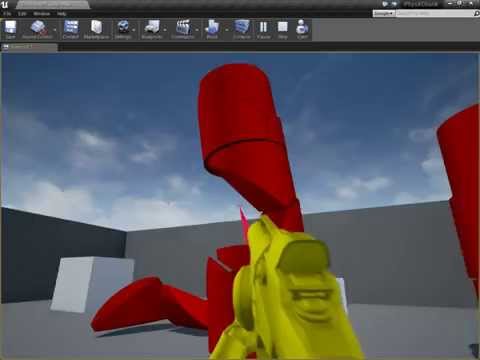 New Download (28mb, Media Fire)
Please note my downloads also include these packaged binaries:
Win64 Development
Win32 Shipping
HTML5 Development
Please see my instructions for Packaging UE4 Plugins With Your Game.
Donations can be sent to me via:
http://lightningfitness.org/donate/

Rama