Hi all,
Started my computer journey with a "zx spectrum" 16 K
yes that was a long time ago.
That was where i started my programming and modelling battles.
Still got a 48 K working model (keeping it to remind me where we came from)
Worked on the mines for 22 years underground.
I work now as a freelancer.
I produce safety videos, posters and 3D safety programs for the mines and companies.
My model program is "Blender" and i use the "Unreal 4 Engine" for my programs.
See below pictures of the two mining programs i am busy with
Links for videos
Induction video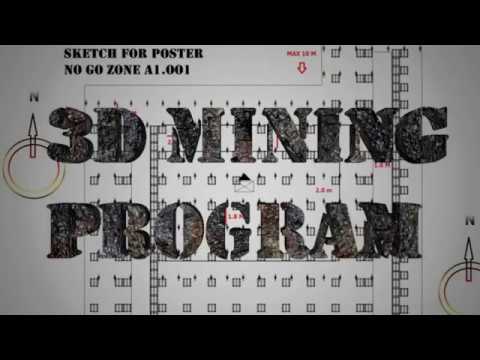 Early examination video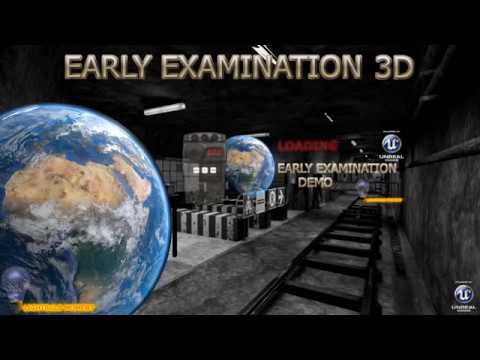 Onsetter Training
Have a good one.
Skinny Skeleton