Hey All,
I'm Wyeth Johnson from Epic Games. Recently we partnered with Ronen Bekerman to sponsor the biggest cash prize pool in ArchVis history, 100% realtime, 100% in UnrealEngine 4. It's called "The Vineyard".
Our interest in the archvis community grew organically from people out in the world downloading Unreal and doing amazing things we never expected. Every day some new visualization comes out that blows us away.
For example, Benoit Dereau's Unreal Paris: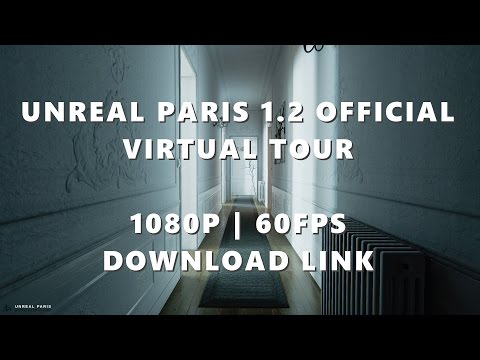 All of Koola's amazing work:
CG Cloud's London Loft: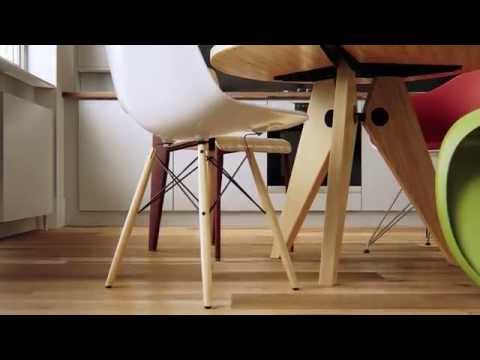 And of course we at Epic aren't sitting on our realistic rendering hands either, this time focusing on exterior rendering with our GDC realtime demo, A Boy and his Kite: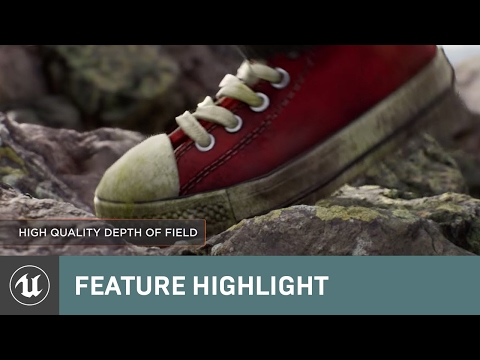 All the tools are out there to make insane things, and we want everyone from our amazing community to participate.
The challenge is to design a modern winery setting, entirely in Unreal. The challenge runs for 12 weeks so everyone has plenty of time, and we are accepting individual entrants as well as group entrants.
The prizes, by the way, are awesome. We'll have $25k for the grand group entry, $12.5k for the individual winner, $7500 for the group runner up, and $3500 for the individual Runner up, along with Nvidia TitanX graphics cards for all those categories. (Thanks Nvidia!) We're also awarding $2k for categories like Best Lighting, Best Materials, Best Interactivity, and so on, and Nvidia 980ti cards for each of those categories as well.
We also have some great judges for the contest including Ash Thorp, design guru and director of project 2501, and Kim Libreri; Epic CTO, film CG visionary, multiple technical academy award winner and inventor of the bullet time tech in The Matrix.
To make an official entry, sign up and get started here:
I'll be visiting everyone here in this thread and at Ronenbekerman.com constantly to answer any questions you might have, help guide you along, cheer you on, and we'll also be featuring participants from our own community here on our livestreams, twitter, blog, and so on.
We cannot WAIT to see what you all do with this challenge. Good luck!
Wyeth