I started in 3D in 2002 where I made a short movie for my final designer conclusion work. Since there, I did a lot works for publicity, films and games. I won some awards, some of them is the second place in the "best customization character" for a contest from Epic Games. I worked for Gameloft and some other companies. I learned a lot of game productions and that is my main passion. Today I am focused in the production of 3D courses and CG content material. Here in Tonka3D we have collections of materials, textures, soundtracks, sound effects, 3d objects and all related with 3D production. I love what I do and I want new opportunities to make new works with talented peoples.
Take a look into my portfolio/resume. Here is the last video of some objects that I did to work in Unreal Engine 4.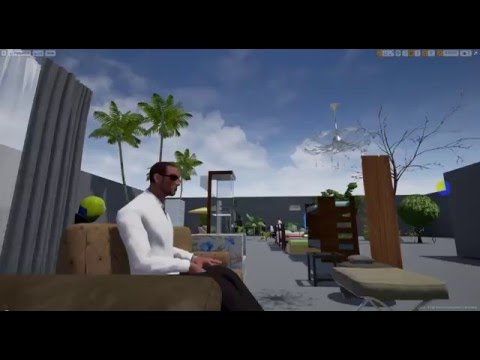 Hope you like my work. I am very motivated to take some new challenges with talented people, specially if you will use Unreal Engine 4 in your project.