**Skillset(s):***Programmer
10 years in Programming fun.
C++
ASM
C#
Visual Basics
HTML
Java
Still getting use to blueprints
HTML
PHP
Little Database management
I'm Mainly Self taught and some college courses for the basics on some programming.*
Previous Work: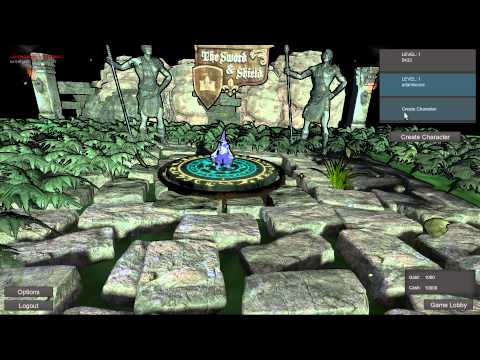 Contact:
E-mail: adammgardner@hotmail.com
Additional Information:
I live in the United States in kansas.
Depending on how things go I can make this my full time job.
Can travel depending on location and upon discussion.
Can Work online.
If you need another way to contact me pm me here email or just post and ill get what I need to communicate to you're preferences.
Feedback:
Comments welcome!