Company Introduction
Anvil Game Studios is a game development company based in Malta with an international team of passionate individuals. We are independently developing and producing 'Holdfast: Nations At War' - A multiplayer first and third-person shooter set during the Napoleonic Era. Massive battles with over 150 players per server take place in the game.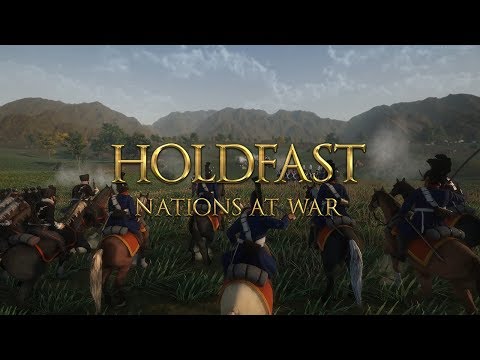 Job Description
Anvil Game Studios is seeking a freelance 3D artist. You'll be tasked with creating a set of over 20 melee weapons, firearms, and other equippables fitting to the era. References will be provided to ensure historical authenticity.
Please be sure to include the following in the email.
Your available time.

Experience along with a portfolio showcasing your previous work.

If you have any particular interest in history (This is a plus but not a requirement).

Provide a price estimate to create the following (A) Firearm and (B) Melee Weapon separately.
a. (A) Firearm: https://www.dropbox.com/s/44wk72tblf9vkpi/2.%20Firearm.png
b. (B) Melee Weapon: https://www.dropbox.com/s/8275q2s3wz09nu2/1.%20Officer%20Sword.png
Each weapon has a budget of approximately 20K polygons and should be textured in 2K or 4K. You will not be required to create LODs.
E-Mail Contact
Reach out to us at andrew@anvilgamestudios.com with the details.
PS: Email is the preferred choice of communication.
We look forward to hearing from you. Thank you for your interest and may good health be yours.
Andrew Farrugia
Producer
o.b.o Anvil Game Studios