Palmhand sculpt
More at my artstation page: ArtStation - Oleg Suptelia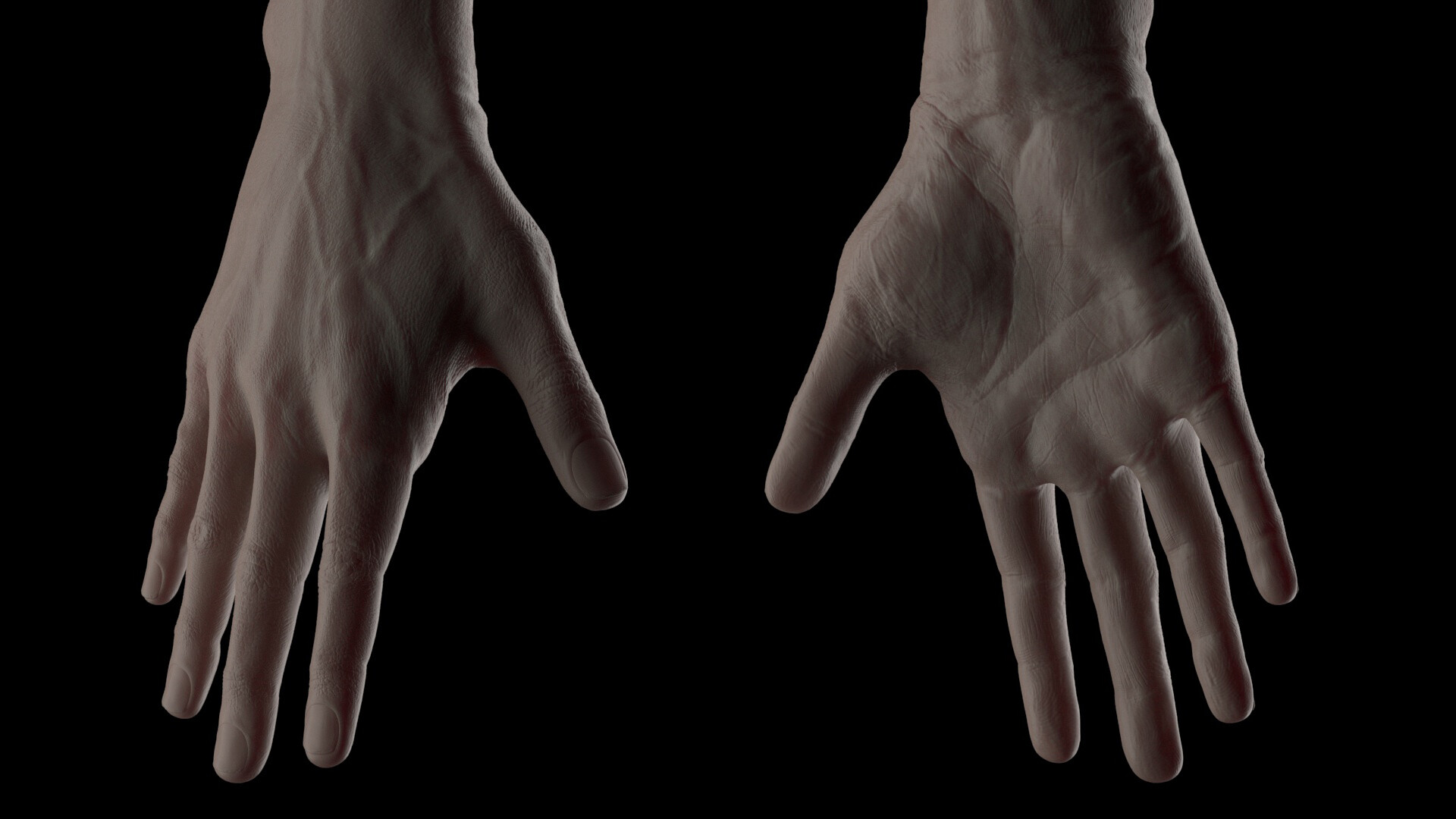 Hi, mates.
Here is a hair style for game. I done this in 24 hours only, as I had tight time frame.
I used Xgen for strand generation and hand modeling for hair cards, without any plugins. I used zbrush to refine the shape of strands and haircards.
follow me
https://www.instagram.com/sugunwar/
https://www.artstation.com/sugun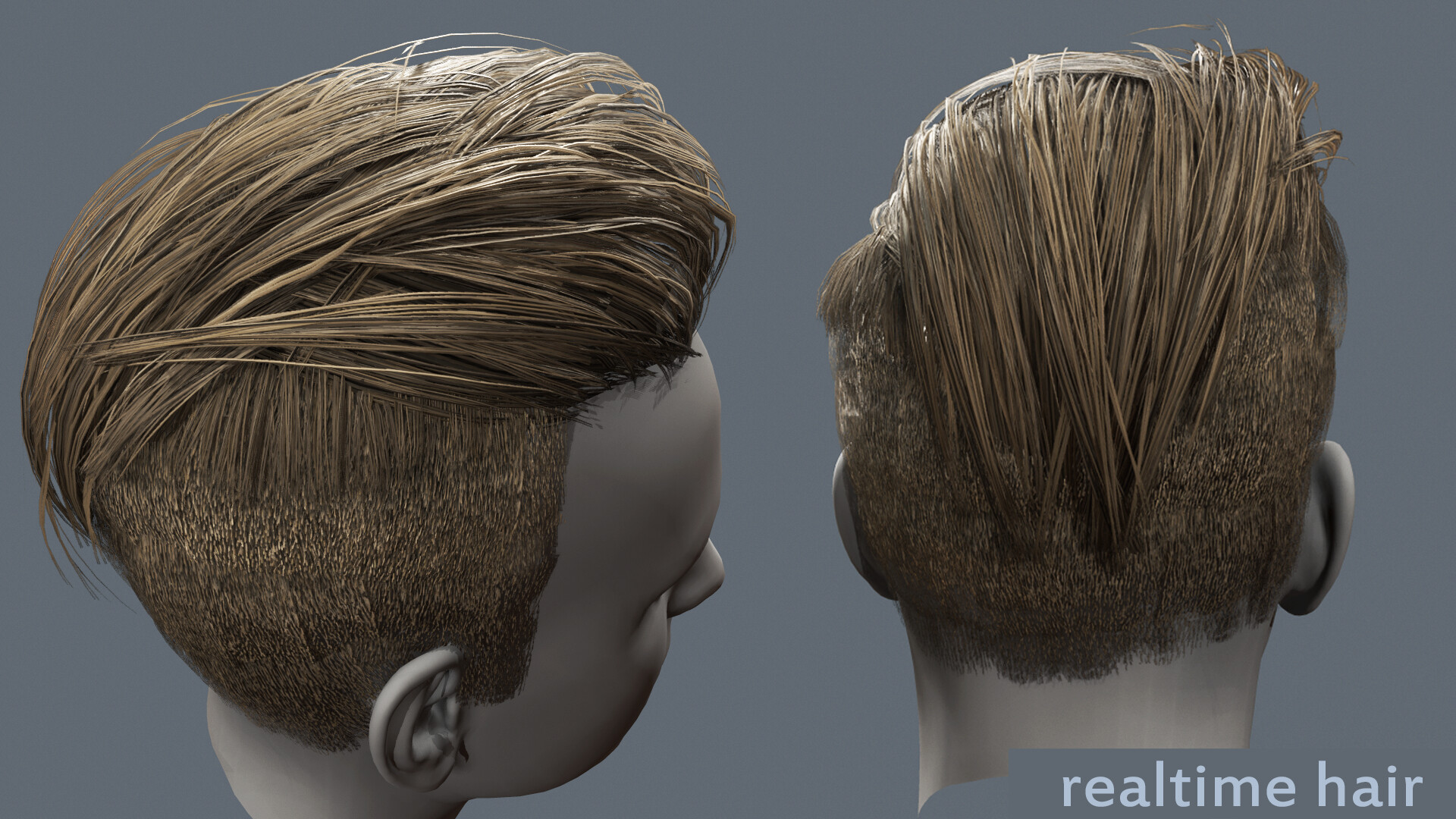 We just finished our last project about 30 characters with animation for UE4. We are looking for new projects
After 6 months of development we are ready for a steam.
We will be able to work soon.
Team - 25 members.
We are looking for a full stack development offers - VR/AR/Steam multiplayer/Android
Our website is under construction. Steam page will be revealed soon.
available for the next project
guys we are ready to develop your project.
discord: Oleg#3782
skype: render-s
https://4taleproduction.com/en/projects
our updated website. still in dev.
guys we are looking for a projects.
VR, multiplayer PC, Android
we are on the Steam.
please support our project, add it to your wishlist