Be sure to Subscribe to this thread to get all the latest updates! https://forums.unrealengine.com/subs…iption&t=91267
We're in the process of updating our pistol packs to comply with Epic's new copyright terms, but in the meantime if would like to grab our Assault Rifle packs, you can check out our store.
Check out Ironbelly FPS Weapons In Action in these projects:
PlayerUnknown Battlegrounds: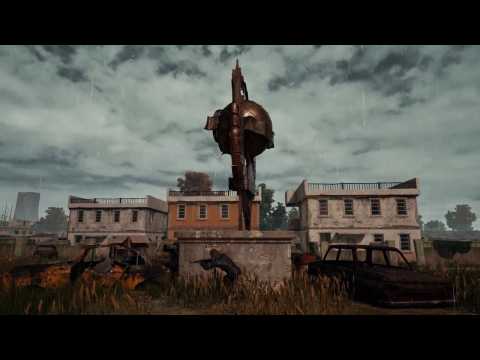 **Onward: **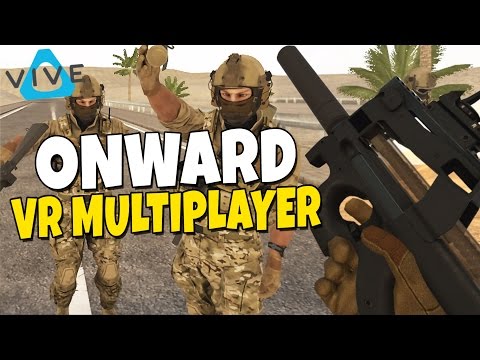 **Hover Junkers: **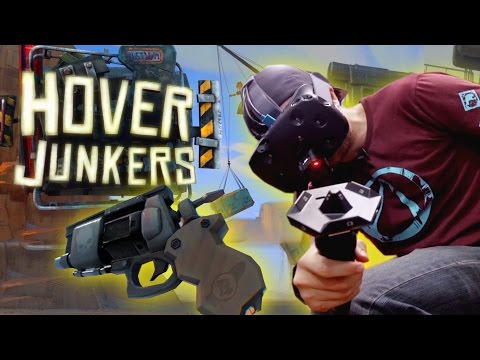 **Hotdogs, Horsehoes & Hand Grenades: **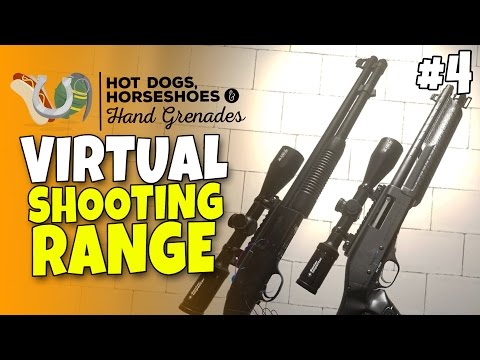 MP4A1 on the Marketplace: The M4A1 Assault Rifle
[Sketchfab]eaf87520f48940c4bbffdff315cca9d5[/Sketchfab]
Other Rifles available on the Marketplace from Ironbelly Studios:
[sketchfab]e889bce860cb4072b1ec60fb7bb7a436[/sketchfab] [Sketchfab]84e33e4bedc14f56998cac4401a37d2d[/Sketchfab] [Sketchfab]360c32501a3e4555ad33de869b4501fe[/Sketchfab] [Sketchfab]7d9ca6b24eef49c88b429d00f49622dd[/Sketchfab] [Sketchfab]f94c9aac1aaa4fc2ab3c7df6163402f3[/Sketchfab]
**FAQ'S: **
1. Are the first person arms compatible with the Epic standard rig?
Yes, there is an extra bone that won't transfer over but also won't cause any trouble or errors. The arms are also interchangeable with any weapon pack purchased from IB.
2. Will you be releasing these in a 3-pack?
Yes- we've gotten some feedback from folks that purchase one weapon before we've released a 3-pack. We completely understand and are working hard to get the 3-packs up as quickly as possible to give you more options. We are also adding all kinds of good stuff in the 3-packs like extra animations, attachments and extra functionality with future updates planned that include texture variations!
*3. Are the animations in the demo the same that are available in the weapon pack? *
Yes, the blueprint folder in the weapon packs has the same animations we show off in the demo video.
4. Can the weapons be used in 3rd person?
We include 3 LOD meshes of each weapon so you could just use LOD2 and reduce the texture resolution and/or simplify the shader for your third person game.
5. Have there been any updates to the XM8 and will you be including info about the updates here?
Yes- since we released the XM8, Epic has sent out an update for a minor fix and we will make sure to also post about any other updates on all of our weapons so that you can stay up to date.
6. What comes with each model?
Each model will include with 4K PBR textures for stunning detail and multiple LODs for those who need performance. Every moving part is separately modeled, allowing you to easily animate everything from the trigger to the safety.
As a bonus, the assets will also come with a set of first person arms, fully rigged, animated, and compatible with Kubold's Animset Pro (https://www.unrealengine.com/marketp...ol-animset-pro).
---
This thread will track the progress of the ARs as we keep rolling new ones out! You'll see the WIPs and the final renders as they are finished up. Let us know what you think!
Got something special you want? Head over to www.IronbellyStudios.com to request a quote!