I hope this review is helping everyone thinking about using Substance Source inside of UE4.
https://youtu.be/LBtcgggZ8mU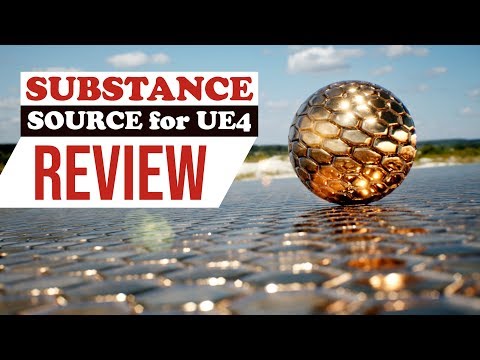 I found six major issues when working with the Substance Source Plugin.
1. Problems loading the Plugin
2. Missing Scaling Node
3. Missing Seamless Procedural Blending Features
4. Missing Displacement Nodes
5. Missing Option to download all purchased Materials as a Library
6. Missing Preset Options - not integrated either
Overall I love the idea using Substance Source. When using the service and paying the big bucks for a solid Material Library I am expecting to have the most important features up and running. Unfortunately, at this moment the User Experience is not really good, because of the six problems I called out and listed above.
Anyways.. I hope it kinda gives everyone a better overview.
Happy Pixeling,
cheers!