Hi, my first entry is about physical decorations. With self recorded sound for 11 modeled and textured objects and blueprint logic for sound playback and destructibles.
Did you ever need objects like this for your scenes? What do you think about it?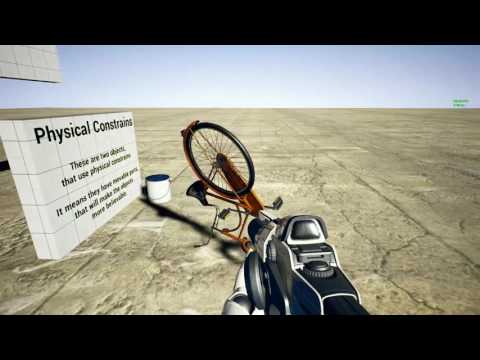 http://saschahenrichs.blogspot.de/p/...e-content.html
The modified character features jitter free walking over physical objects, a grabbing logic and a custom shooting logic with custom projectile.
however these things are only in there to better show off the physical objects.