This is the support thread for Advanced Mobile Input. If you have any questions regarding the pack, feel free to ask, and I will get back to you as soon as possible.
Marketplace page:
https://www.unrealengine.com/marketp...d-mobile-input
Release trailer: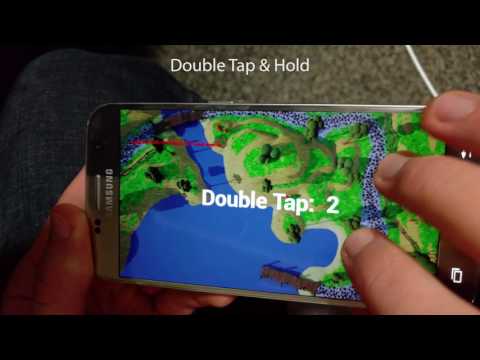 FAQ:
Q: How do I clamp the camera location so that the player cannot infinitely zoom in or out?
A: This is pretty easy, just use the Clamp node, here is an example of how to keep the camera Z between 0 and 5000: